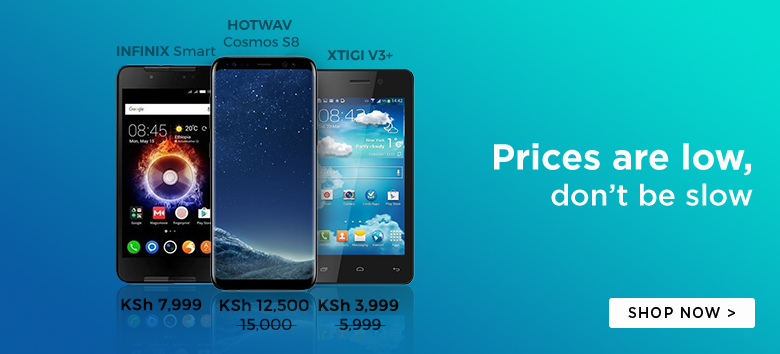 There is no awesome feeling like having a gadget with the perfect battery life.
You sit back rest assured that your smartphone will meet your demands whenever duty calls
How long before your smartphone takes on a single charge is an important metric of the performance of your Smartphone battery.
However, just as it is important to check just how long your battery last, it is of equal importance to know how long it takes to charge your Smartphone.
Here is the timeline of how long the top flagship Smartphones take to hit the 100% mark.
The Lower the charging time the better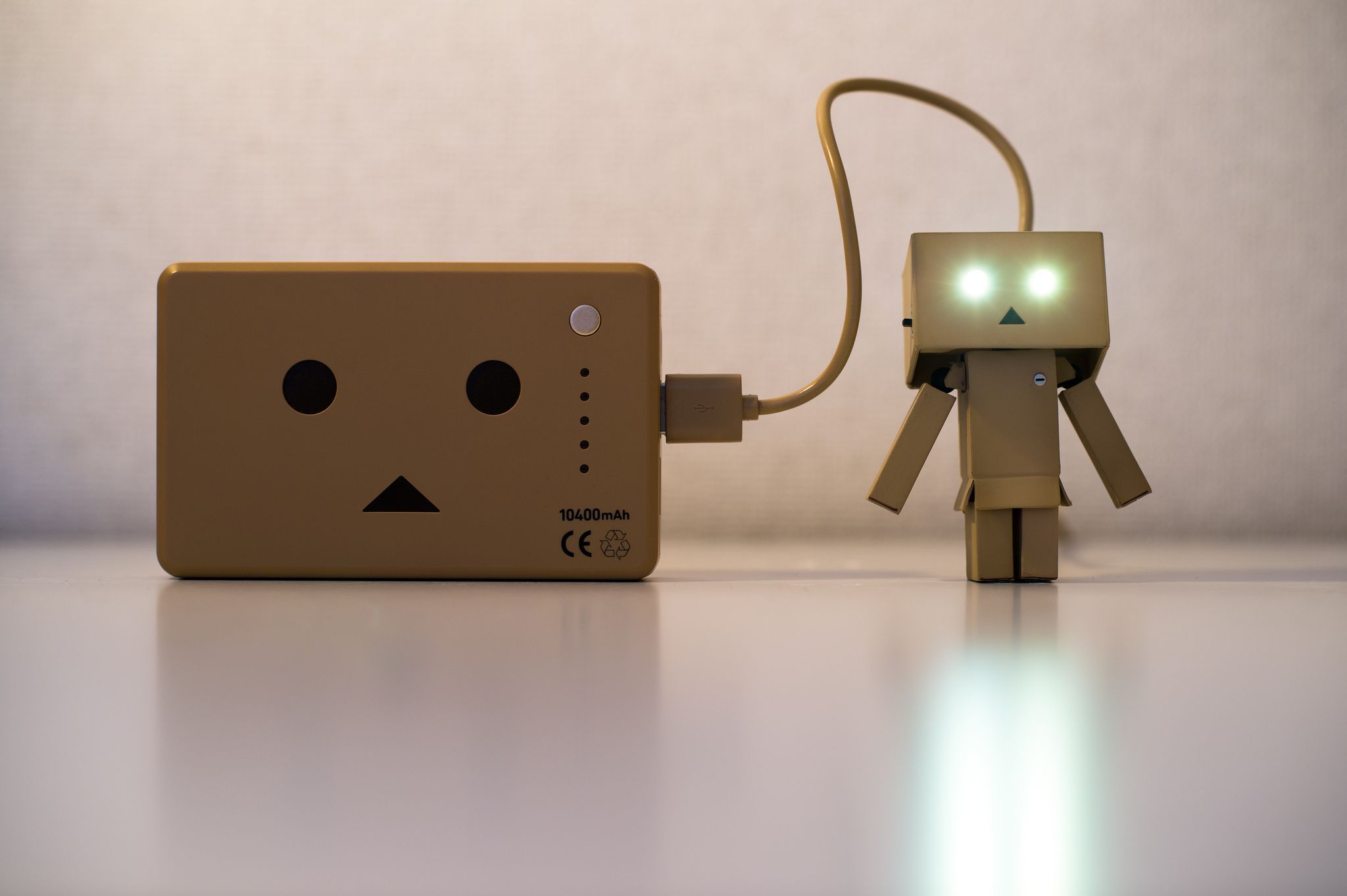 Samsung Galaxy S5
Battery Capacity: Li-Ion 2800 mAh
Samsung Galaxy S5 Charging Time: 2.03 hours
Huawei Ascend P7
Battery Capacity: Li-Po 2500 mAh
Huawei Ascend P7 Charging Time: 3.5 hours
Sony Xperia Z2
Battery Capacity: Li-Ion 3200 mAh
Sony Xperia Z2 Charging Time: 3.58 hours
HTC M8
Battery Capacity: Li-Po 2600 mAh
HTC M8 Charging Time: 3.45 hours
LG G3
Battery Capacity: Li-Ion 3000 mAh
LG G3 Charging Time: 2.801 hours