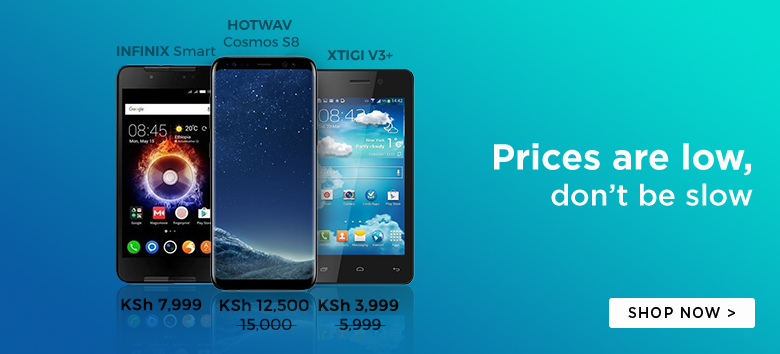 Technology is never a static concept, it is a dynamic process powered by players who seek to find better and more innovative ways of accomplishing tasks that just years ago were perceived to be impossible.
2014 was a great year for Tech. Market players introduced awesome products and that make us even more excited about what the future holds. 2015 is now here and everything points to the year being even more fantastic than 2014.
Here are some seven technology trends that are likely to shape 2015
Budget Smartwatches
We are very likely to see more wearable devices in 2015.
2014 was the year for Smartwatches and several smartphone vendors unveiled more advanced versions of their smartwatches. Apple will be launching its Smartwatch, the iWatch, in 2015. The iWatch will just like any other past Apple product generate some massive consumer interest in Smartwatches.

Apple will as usual dominate the high-end segment of the Smartwatch Market while the other players will take on the mid-tier and entry-level segment. This could therefore, lead to the introduction of more budget smartwatches in 2015.
Virtual Reality Headsets
2014 was the year that the first form virtual reality headset became commercially available. The Samsung Gear VR is the revolutionary product that every techie would want to own. Virtual reality presents a futuristic platform for users to interact with multimedia content.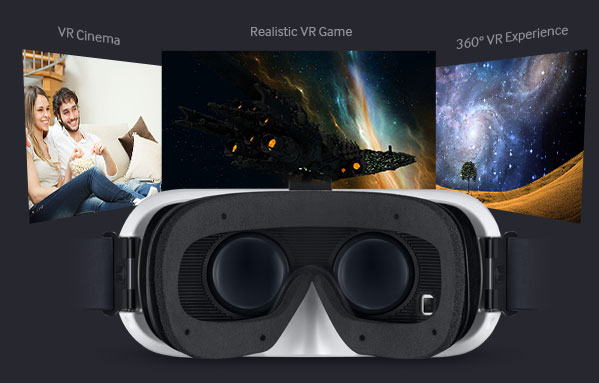 Sony is in fact already working on its own VR headset and thus more vendors are likely to show their interest in the VR headsets. 2015 will also be marked by the development of more content in terms of Apps and Games for VR headsets.
More Curved Displays
Vendors have been toying with the curved display concept for quite some time now. It was not until recently, Samsung launched the Galaxy Note Edge, a variant of the Galaxy Note 4 with a curved display.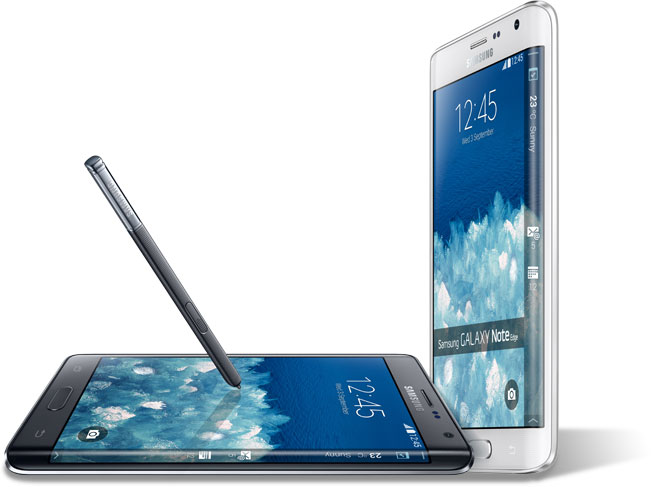 A curved smartphone display was often perceived as a concept with limited commercial viability. Well, it seemed that we got that wrong, citing the impressive performance of the Galaxy Note Edge.
Windows 10
About 85% of computers run some version of the Windows Operating system. It is however interesting that the latest statistics show that just 2.9% Smartphones run the Windows Phone OS. Several factors could be the reason behind the massive difference.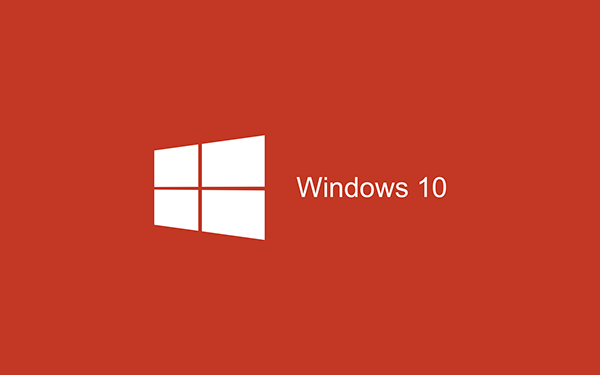 One of the factors is OS fragmentation. It would be awesome if all devices can run the same version of the Windows OS.
The Windows 10 OS appears to be the perfect solution to this as it will bridge all devices with a feature termed 'Continuum'. Continuum will provide a flawless transition between touch and non-touch surfaces of devices running Windows 10. This will enable users to run Windows 10 on their 4-inch Smartphone as well as on their 80-inch monitor.
Finger Print Sensors
A fingerprint sensor is now pretty much a standard feature for high-end devices. Biometrics present a more natural way to secure our Smartphones and the technology is likely to appear on more devices.

Samsung in fact, had earlier on in the year showed interest in trickling down fingerprint authentication to more of its budget handsets.
Premium Samsung Devices
Samsung has for long been the brunt of jokes about its preference of polycarbonate construction for its devices. This appears to be changing and in 2014 Samsung introduced the Galaxy Alpha, their first premium metal clad handset.
The Galaxy Alpha is gorgeous by most standards and Samsung is looking towards making more like those.
The company already has the Galaxy A Line, a range of mid-tier metal devices and the gossip out there is that the Galaxy S6 will be designed from the ground up. The S6 will boast a design never before seen on a Samsung flagship device.
The rise and rise of smartphone startups
The Smartphone manufacturing scene was for long dominated by large vendors with an enormous financial muscle. 2014 was the year of Smartphone Startups that appeared from nowhere and now present a great threat to established smartphone brands.

I say this in the context of Xiaomi and Oppo, two vendors that started as startups and now dominate their niche.
Xiaomi in 2014 went ahead to become the third largest Smartphone vendor in the world while Oppo was able to sell over a half a million devices with just a $300 Facebook marketing budget.
Smartphone startups have popularized the concept that great devices don't have to be expensive. There is, therefore, likely to be a rapid increase in the number of Smartphone Startups, especially in emerging smartphone markets where quality smartphones don't come cheap.