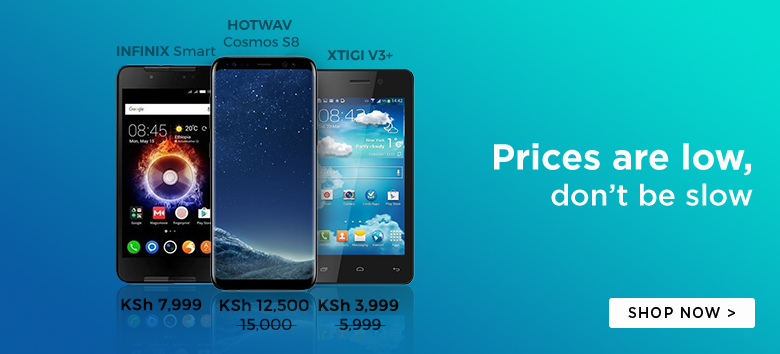 Smartphones have by a far extent revolutionized how business is done. You will now look more like a pre-historic being if you still walk around with a dog-eared notebook.
Previously, carrying around a laptop covered all office tasks while on the road. However, times have changed, Laptops are losing some of their shine and Smartphones and Tablets are taking their place.
With close to 1.2 million Apps, the Google Play store has every kind of App you would wish to have installed on your smart device. The time is now ripe for you to join the ranks of the cool kids and let some of those Apps automate your tasks and make your life awesome again.
#5: Skype
Skype is basically the WhatsApp for Professionals, plain and simple. The Skype service provides a text and video chat service free of charge. Therefore, you can make and receive a video call from a business associates located on the other side of the globe from any Smartphone with a front facing camera.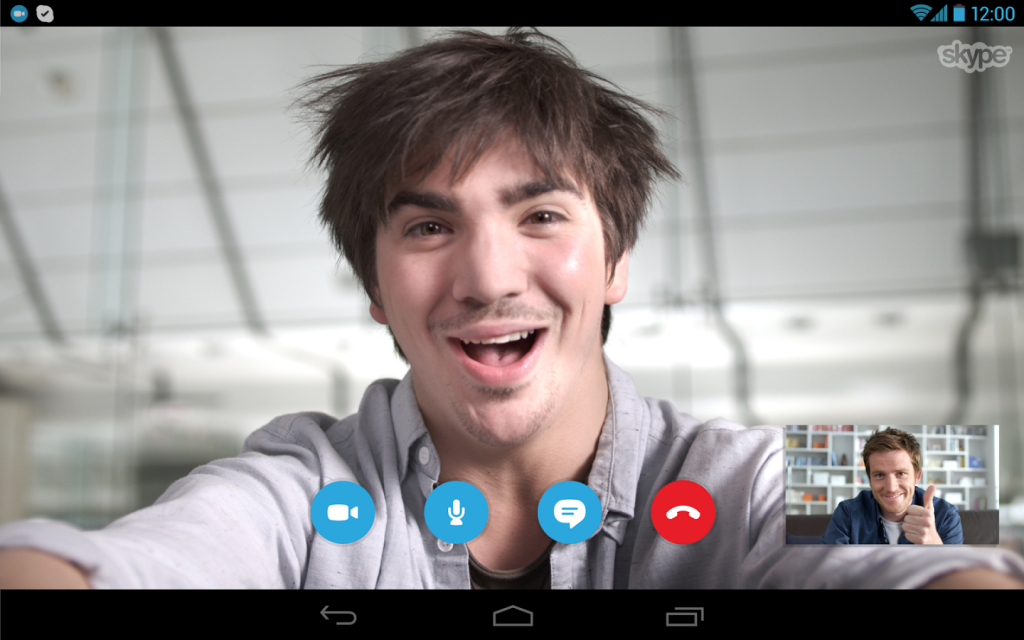 [The Huawei Ascend P6 and the HTC M8 are perfect for video chats]
The cool thing about Skype is that it syncs up all your recent chats from your Smartphone to any other devices you sign in with your Skype ID. This means that you can review what you discussed via a text chat on your Smartphone later on via your PC.

#4: Google Keep
Google keep is a fantastic note taking app that is free for download from the Google Play Store. The App gives you a smart way to tap more from your creativity stream. This is through providing a simple way to note down any ideas that pop in your head.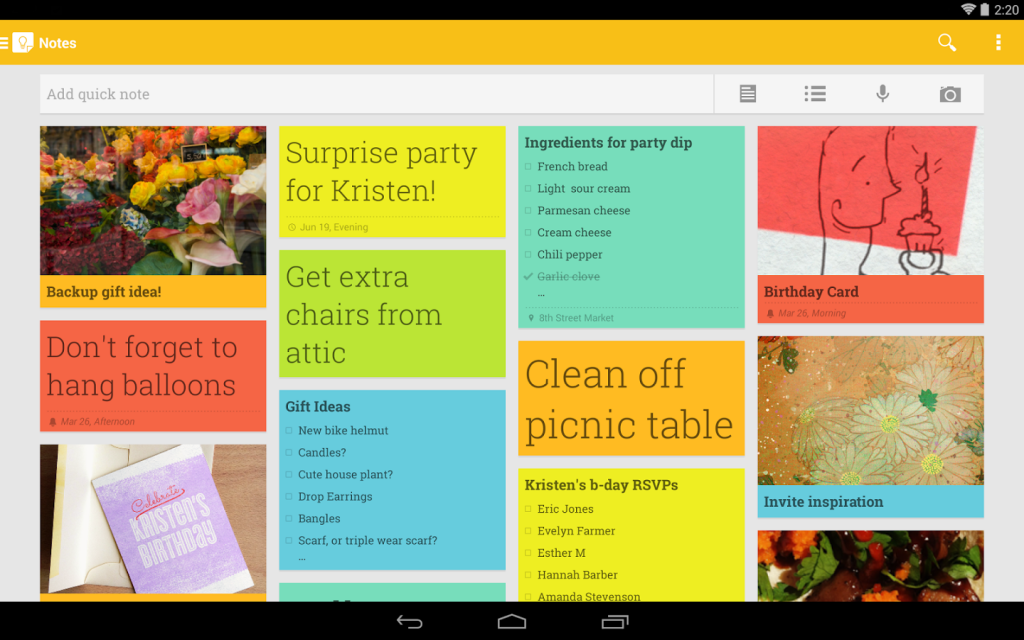 It even gives you the option to set a reminder for those ideas. Google Keep is perfect for writing that shopping list or noting down the next multimillion dollar business idea you just thought of while wasted in a night club.
Just like any other Google Service, you can have it sync up all your notes across all your device. Save the planet, replace your paper sticky notes with Google Keep.

#3: Microsoft Office Mobile
The office suite is one of those software you will hardly miss on a PC. It is simple and gets any office task done. The Microsoft Office Suite is a premium product for the PC, but absolutely free for Smartphones and Tablets.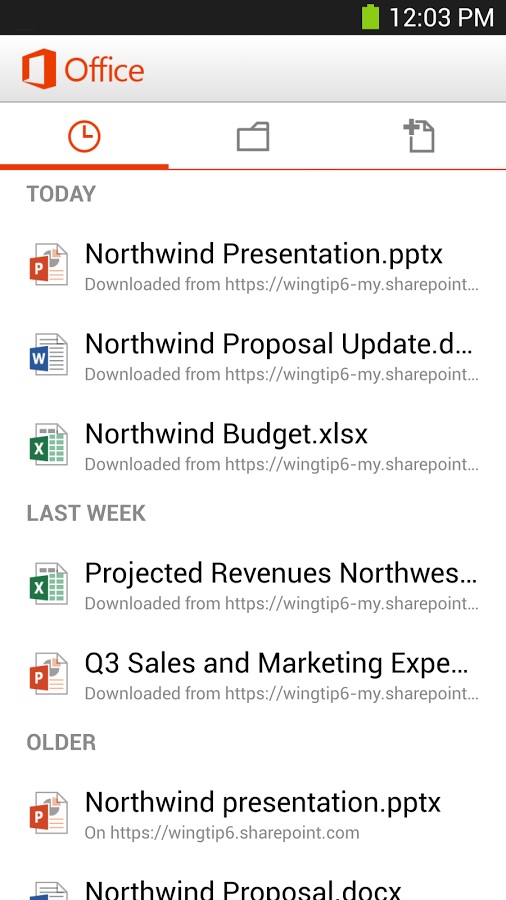 The Microsoft App effortlessly handles your all official tasks on the go. This will be from editing a next day official presentation while on Matatu Ride home to making some final touches on your next blog post.
Better yet, you can have all those documents synced up through the Office 365 service.

#2: Pocket
Pocket is one of the best productivity Apps you should have on your Smartphone. The Pocket App offers an excellent service that keeps you all organized. To use the App, you first have to download the Pocket Browser extension to your PC.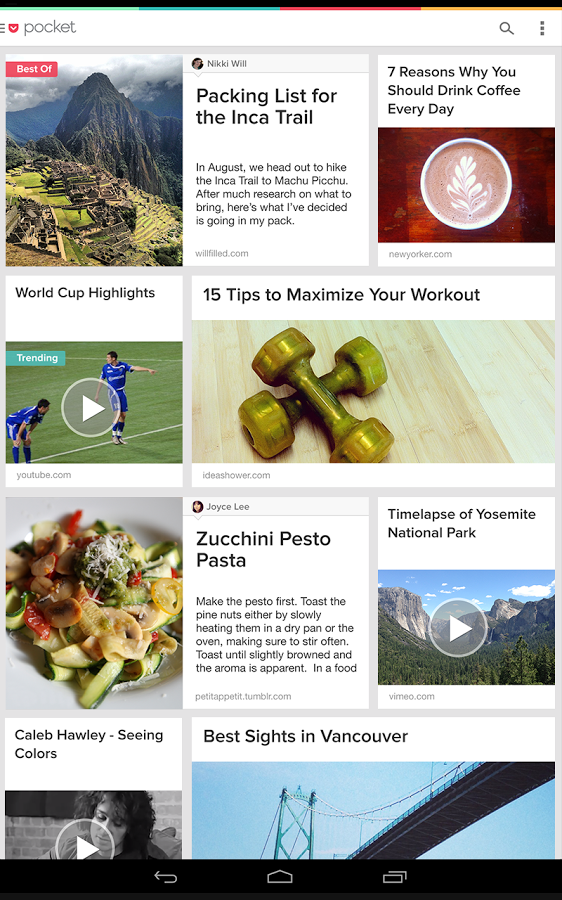 The extension is available for all major browsers.w all set up and it is time for the magic to happen. You, for example, are browsing on your office PC and you stumble upon an extremely interesting but NSFW page.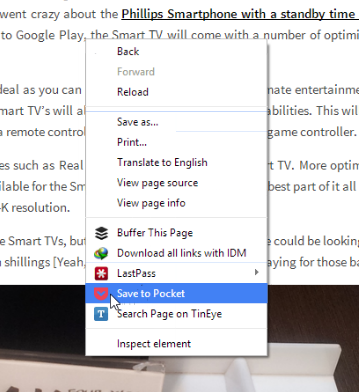 You can't view it there, so what you do is right click on the page, then click on add to pocket. Pocket will then sync that exact page to your Smartphone automatically. You can thereafter read that page at your own pleasure.
Try it, you will totally love it.

#1: Drobbox
Dropbox is one of those apps that everyone should have on their devices. The services developed by a brilliant MIT alumni, basically gives you a free an online 2 GB thumb drive. The drive is securely stored up on the Dropbox servers.
You then connect all your devices to this online thumb drive. Dropbox will automatically sync up all your data across all your devices. For example, if you have a word document on your Laptop, Dropbox will continually sync up the updated version, and you can access the file from any of your devices.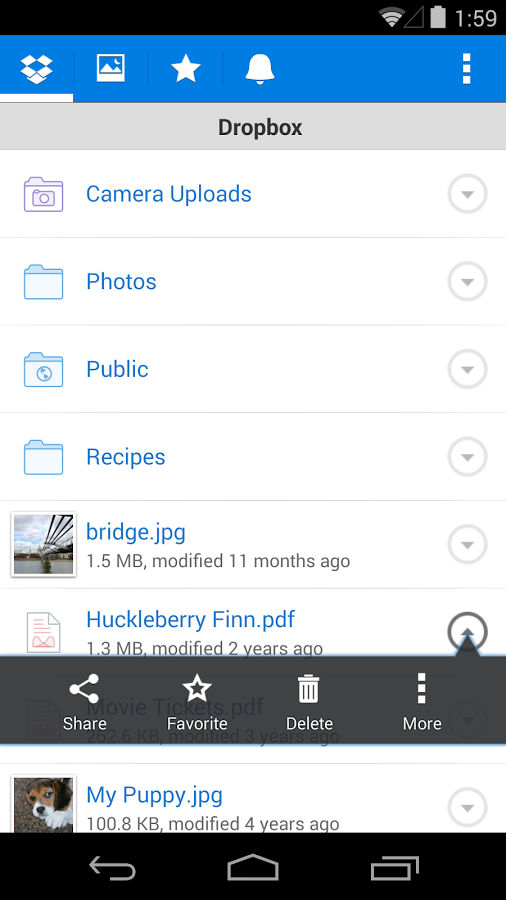 Your Resume, Class Assignment, PowerPoint Presentations, and any other kind of files you have in your Dropbox account, will always be in your reach.

Is your favorite Productivity App not included in the list? It will be great if you put that application name in the comments section below.