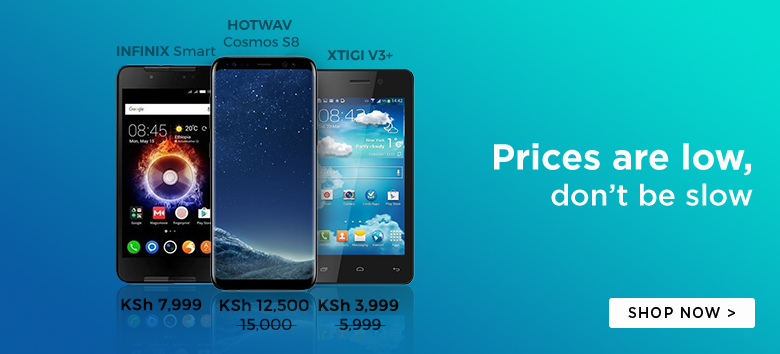 A good number of decent mid-tier smartphones in the Kenyan Smartphone market are in the Ksh 20,000 to Ksh 25,000 range.
Here is what you should be looking out for when out shopping for Smartphones that match the above budget range.
Nokia Lumia 625
The Nokia Lumia 625 is a fine mid-range Nokia Lumia Smartphones. The Lumia 625 is an updated version of the cuddly Lumia 620.
The Lumia 625 offers a couple of improvements in terms of performances and design from the Lumia 620.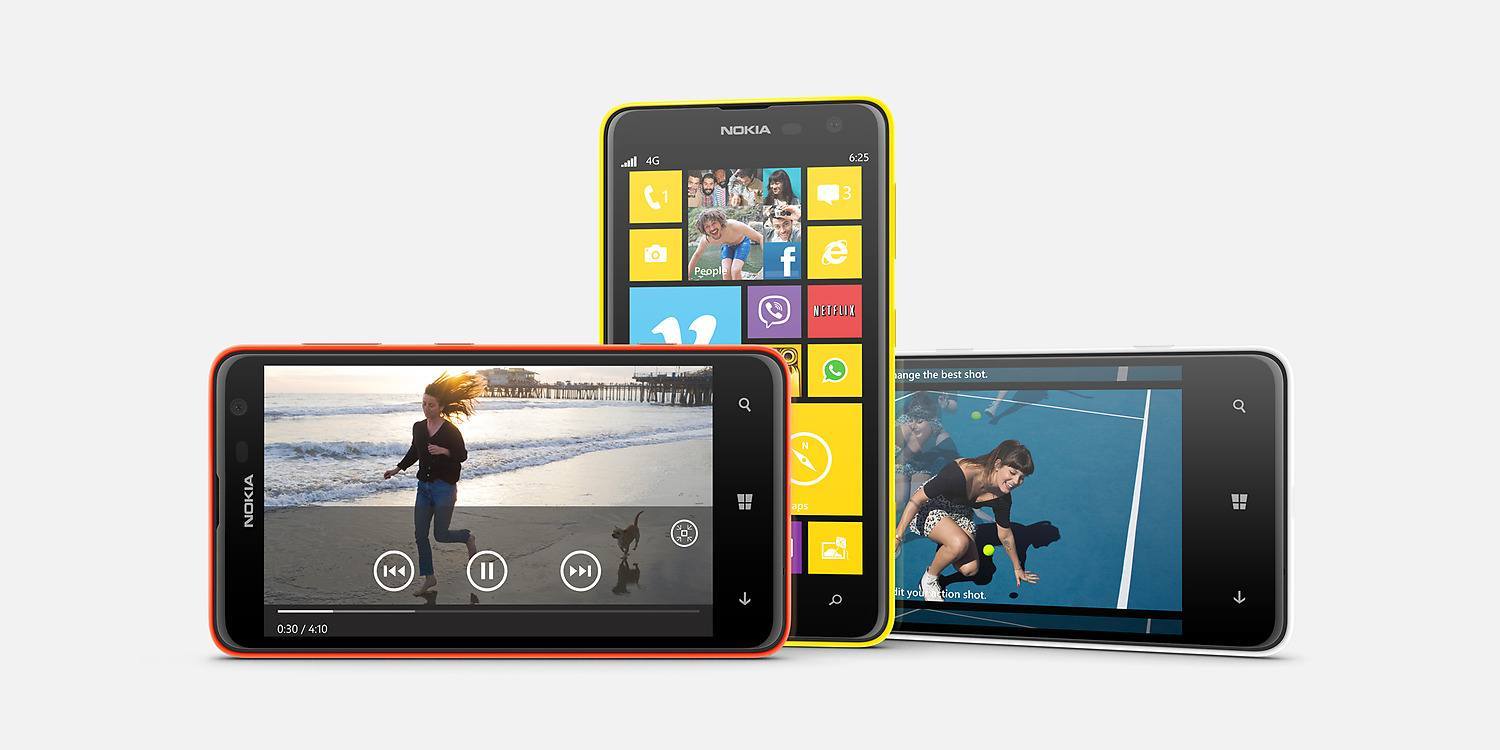 One of the highlights of the Nokia Lumia 625 is its Li-Ion 2000mAh battery as well as its 4.7 inch display.
Price in Kenya: about Ksh 24,999
Nokia Lumia 625 Technical Specifications
Samsung Galaxy Grand 2 Neo
The Samsung Grand 2 Neo is one of the latest Samsung mid-range smartphones in the market. A budget variant of the Galaxy Grand 2, the Grand 2 Neo imposing 5.01 inch display, is one of the highlights of the smartphone.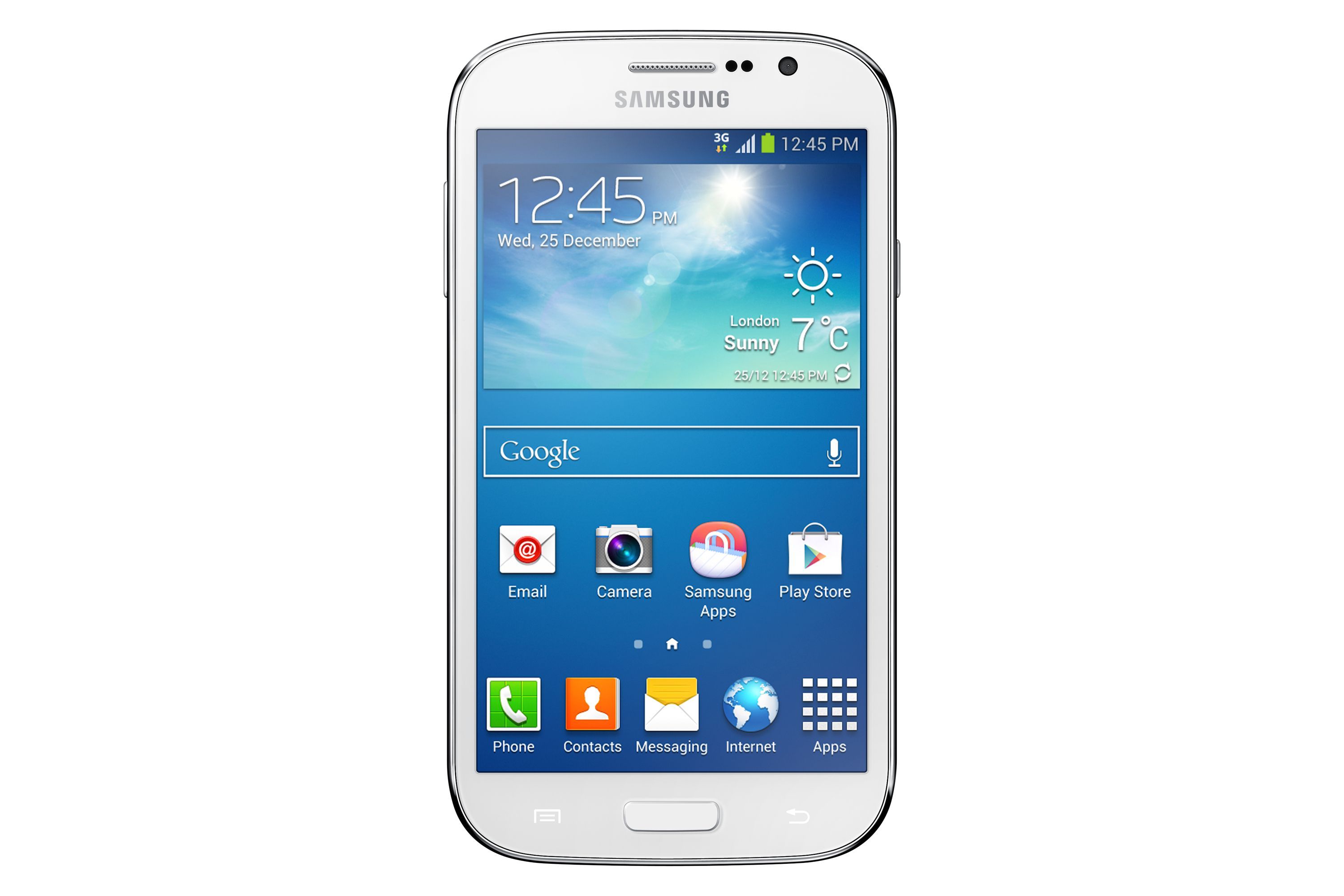 Couple this with a Quad-core 1.2 GHz Cortex-A7 CPU and you have yourself a solid mid-tier device worth your cash.
Price in Kenya: about  Ksh 22,999
Samsung Galaxy Grand 2 Neo Technical Specifications
Huawei Ascend W2
The Huawei Ascend W2 is an updated version of the Huawei Ascend W1, the poster boy for the Ksh 10,000 to 15,000 budget range. So why should you buy the Ascend W2?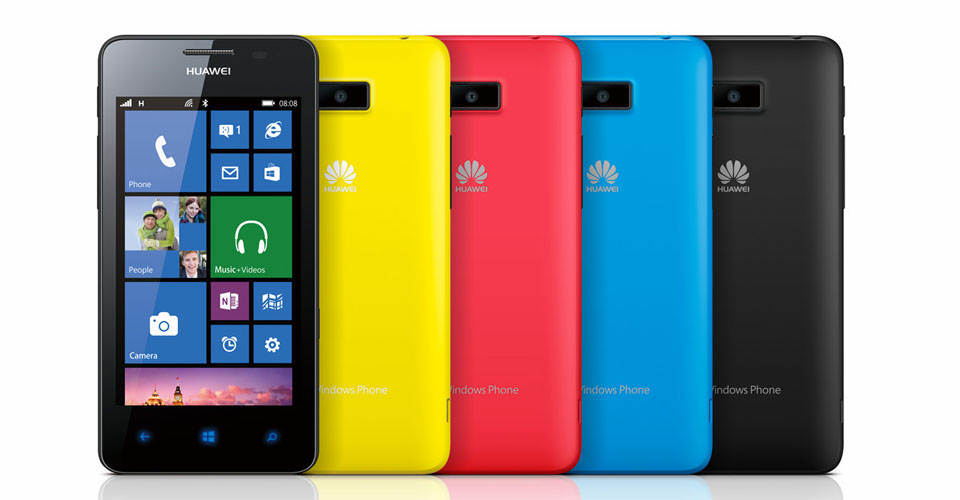 For starters, you will love the 4.3 inch display and as well as the 8 GB of internal memory. Personally, I think this device is just perfect for buyers looking for a large-screened Windows Mobile device while on a budget.
Price in Kenya: Ksh 24,499
Huawei Ascend W2 Technical Specifications
Tecno R7
The Tecno R7 is THE smartphone for any buyer looking to buy a solid mid-range smartphone. Even though the Phantom Z has already succeeded the Tecno R7, the latter still has what it takes to deliver the best for users on a budget.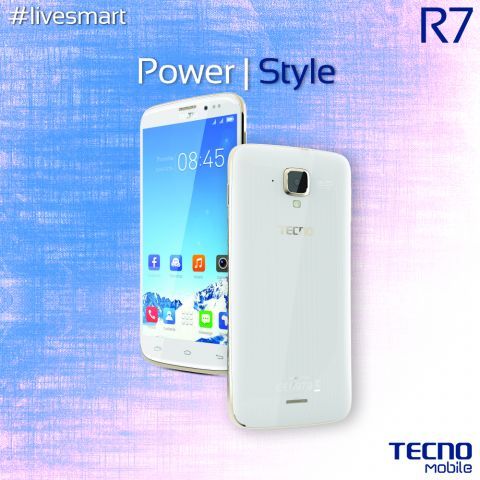 Highlights of the Tecno R7? We are talking about the powerful 1.5GHz Hexa-core CPU and 2 GB of RAM.
Price in Kenya: About Ksh 24,499
Tecno R7 Technical Specifications
Samsung Galaxy Core
It is almost impossible to talk about mid-range Smartphones without mentioning the Samsung Galaxy core.
With an almost perfectly balanced technical specification profile, the Galaxy Core is the mid-tier Smartphone to buy.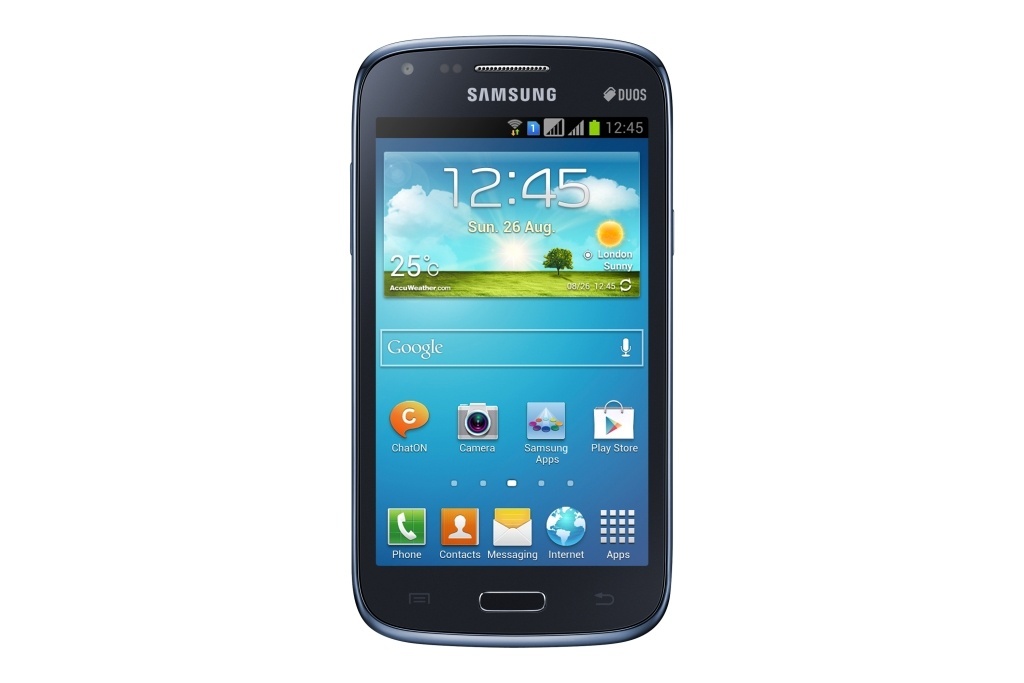 Samsung Galaxy Core highlights
4.3 Inches Display and an 1800mAh battery
Price in Kenya: Ksh 24,679
Samsung Galaxy Core Technical Specifications
Next: Check out the best phones under Ksh 15,000 to buy in Kenya