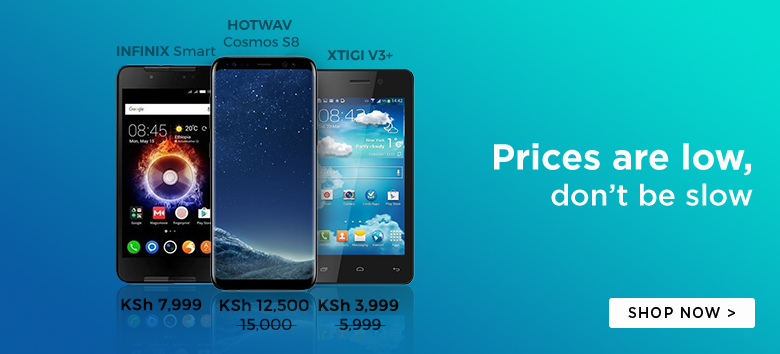 Every one has been eagerly expecting Asus to announce the release of the spectacular new member to Asus Flagship Phones, the ZenFone 2. Well surprise!
The already leaked model of the ZenFone 2 which has a 5.5 inch screen, will be accompanied by a smaller 5 inch sibling. This ZenFone 2 variable leaked today and will be retailing at a slightly smaller price of $199.
Also See: Hottest Budget Phones You Can Buy Now
The specs have been obviously tuned down due to the price difference. The most notable is The 720p HD screen unlike the 1080p Ultra HD screen that the larger ZenFone will be spotting
Other Specs on this smaller version include 2GB RAM which is half as much as the larger make will have. Asus have used a more modest Atom CPU to cut down on the budget.
Although there are a few performance pitfalls expected here and there, Asus saw it fit to load a stock Android 5.o Lollipop which is indeed a thumbs up. To further add its appeal, Asus ZenFone 2 will have LTE connectivity
Related: Android 5.0 Features
The release dates have not yet been announced but we all hope it will be soon because this is one of those gadgets you just have to grab one. But until then we will have to stick to our Kit Kat devices.
<p