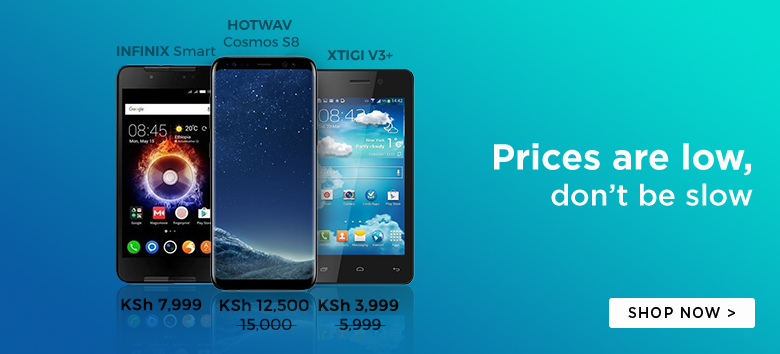 The HTC One M8 and the Samsung Galaxy S5 are two of the hottest flagship devices in the Smartphone market. The two devices launched just weeks apart and are now in a struggle to win the hearts of Smartphone users around the world.
The M8 is a spectacular device, plain and simple! The One M8 has all that you would want in a high end Android device. We are talking about its fantastic looks, awesome technical specification and nifty software enhancements such as blink feed.
The Samsung Galaxy S5 is the phone that has everyone talking. The Galaxy S5 has some of the most sophisticated features ever on an Android handset.
We are talking of a fingerprint scanner, a 16 MP snapper, and a heart rate sensor to track your vitals while on the go. Not forgetting the badass ultra power saving mode that squeezes out an extra 24 hours out of the S5 at a 10% battery charge level.
Related: Battery Saving Tweak on an Amoled Display
Deciding on which between the two is the better handset can therefore be quite a pain. HTC felt the people's frustrations and decided to give out five reasons why it thinks its flagship device is better than the Galaxy S5.
The 5 point comparison was from a bunch of training material HTC Source got hold of.
Reason #1
Metal vs Plastic
This a contrast between the Aluminum frame found on the One M8 and the polycarbonate construction of the Galaxy S5.
Reason #2
Boom Sound
This one highlighted the stereo speakers and inbuilt Amplifier found on the HTC M8.
Reason #3
Fast Access
This is highlighting the feature that allows you to wake the HTC One M8 through swiping your fingers or double tapping its display.
Reason #4
Duo Camera
This highlights the powerful Duo camera found the HTC One
Reason # 5
Advantage
The last nail on the casket was HTC bragging of its Advantage service. The advantage service is an extension of the warranty program that allows up to 2 years Android Upgrades.
Is the HTC One M8 better?
 Sources: Android Authority | HTC Source