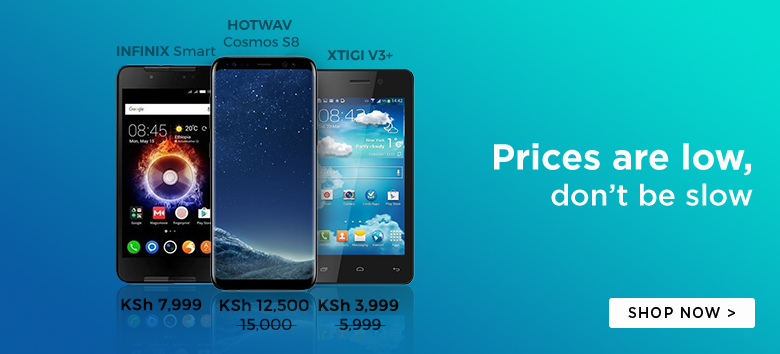 Voice Commands on Android are what the cool kids use to get stuff done. It's kinda awesome to get mundane tasks done by just a blast of your voice rather than manually tapping your device each time you want to set an Alarm or do something similar.
Voice commands have been in existence for quite some time now, but they have grown smarter with each update. I admit that Siri and Cortana are great, but my personal favorite is Google Now. One of the coolest features about Google Now is that it is a creation of Google.
Related: Epic Battle: Cortana vs. Siri vs. Google Now
This translates to Google Now being able to use keywords from your voice commands and pass them through complex Google Algorithms to deliver accurate results.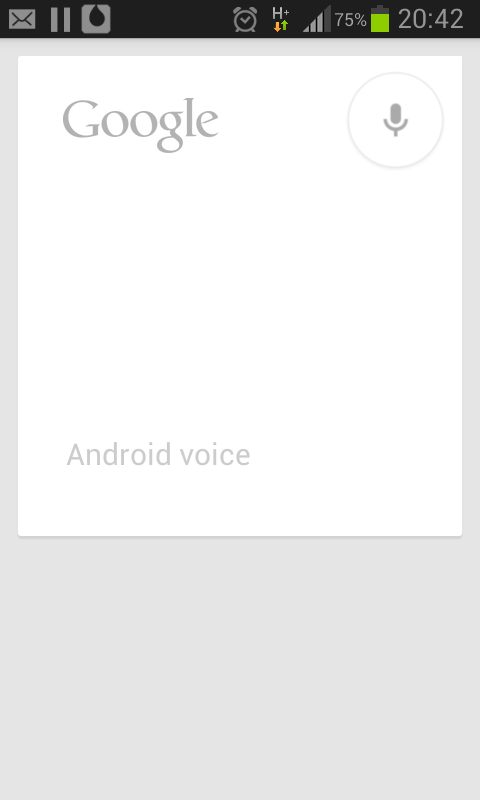 Most people just know the basic Google Now voice commands. This is just a tiny fraction of what Google Now can actually do.
Fortunately, there is a video to enlighten you. The video will 'empower' you with about 50 Android Voice commands that to help you get more out of Google Now.
Enjoy!
The video is all courtesy of PhoneBuff
Be awesome and subscribe to their YouTube account