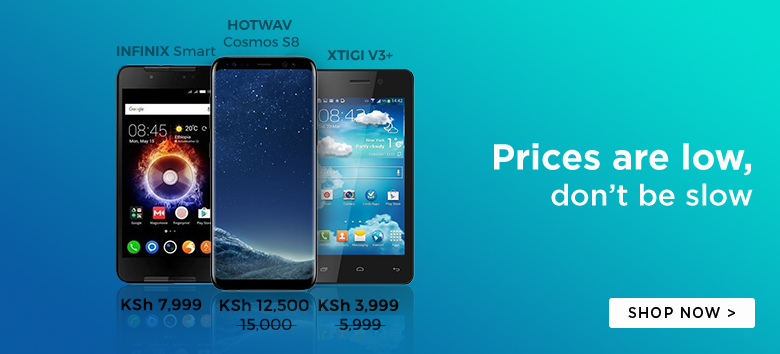 Fast wireless internet is one the pleasures of the world. Internet Service Providers have made it their mission to outdo each other through providing the fastest internet speeds achievable.
4G internet is currently the fastest you can get in most developed countries. The developing nations such as Kenya are still catching up with the technology, but that hasn't stopped plans for 5G internet.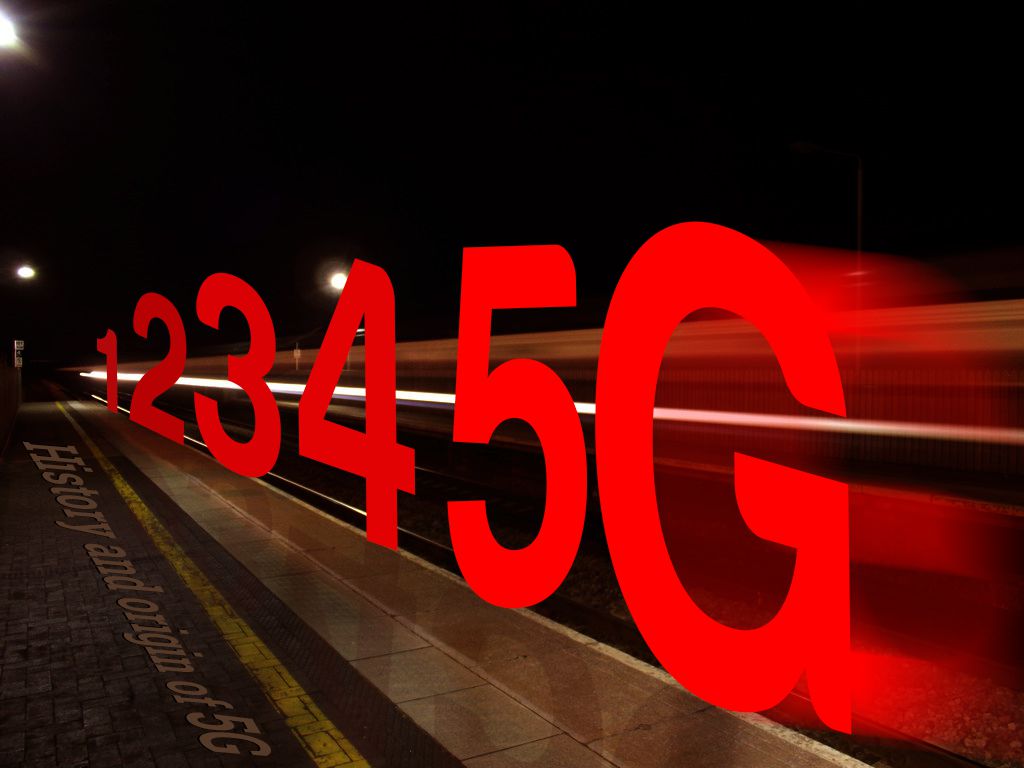 According to Professor Rahim Tafazolli, head of the 5G Innovation Centre at the University of Surrey, 5G Broadband could deliver speeds of up to 800Gbps. 5G internet will easily achieve the objective of a low latency of less than a millisecond that will completely eliminate lag on video calls and HD streaming services.
Such speeds will allow internet users to download multiple Full HD movies in a matter of seconds, power self-driving cars as well be the foundation of the internet of things.
The fastest 5G internet speed achieved so far is 7.5Gbps that was achieved by Samsung's 5G trial from a stationary setting. Samsung achieved speeds of 1.2Gbps on the same trial while on a vehicle travelling at 100 km/h.
Samsung believes that the speeds achieved were just a tip of the iceberg and no standards are yet to be placed on the 5G internet speeds.