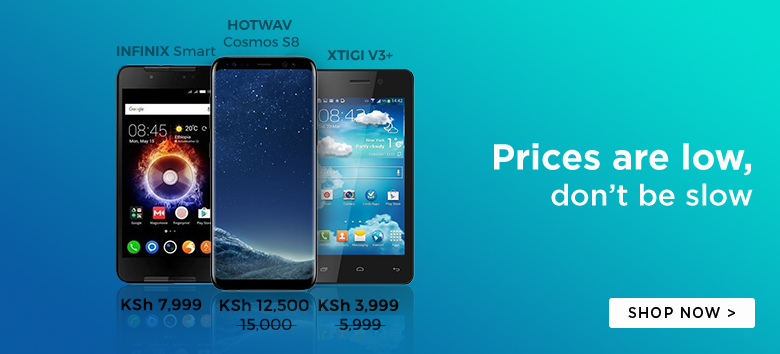 Android Wear gadgets recently became available for sale via the Google Play Store.
The LG G Watch and the Samsung Gear Live are now available for pre-order and will start shipping by July 8th.
Rumor has it that Asus also wants a bit of the Android wear action.

Asus is reportedly working on an Android Smartwatch of its own. However, unlike the Gear Live and the G Watch, the Asus Smartwatch will be in the $100 – $150 range.
Asus is expected to launch the budget Smartwatch in September 2014, a date that coincides with the official unofficial launch date of the iPhone 6.
@evleaks, the prolific gadget leaker, has also backed the rumor and thus seems legit.
The Asus smartwatch detailed by @techcrunch is codenamed Robin, aims to be the thinnest … – http://t.co/BROlhtS89Q

— Evan Blass (@evleaks) June 26, 2014
@evleaks further revealed that the Smartwatch is codenamed 'Robin' and it will be the thinnest wearable device around.