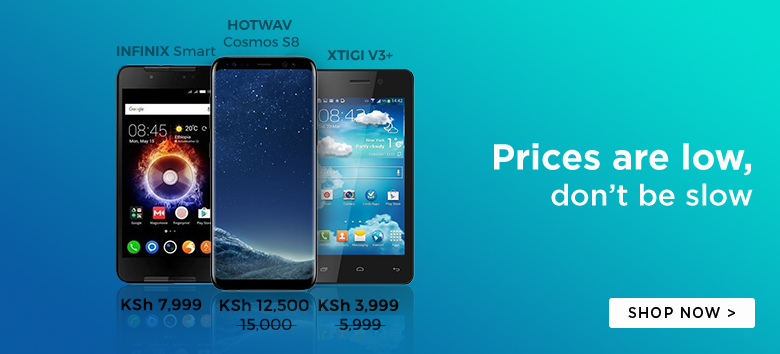 A man involved in the recent horrific terror attack in Paris has his smartphone to thank for him being able to make it out alive.
A French media site reported of a man (Sylvestre) who was able to miraculously survive the terrorist attack after his Samsung Galaxy S6 Egde smartphone took a massive hit from a fragment emanating from a bomb explosion.
The smartphone was badly dented but luckily the man was able to walk about of the incident alive with just minor injuries on his other parts of the body.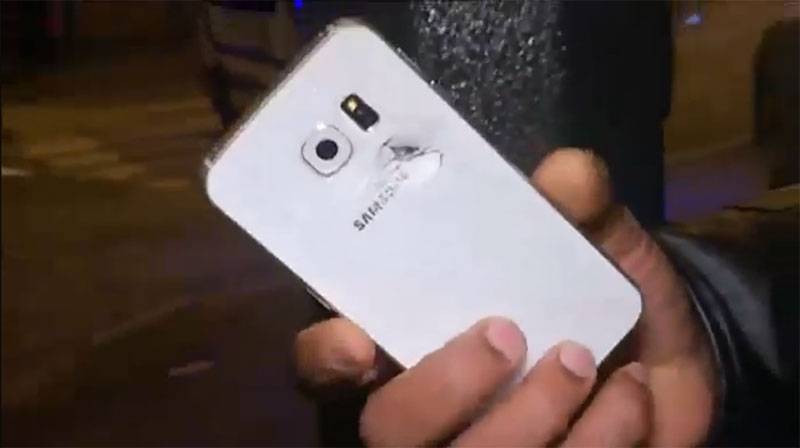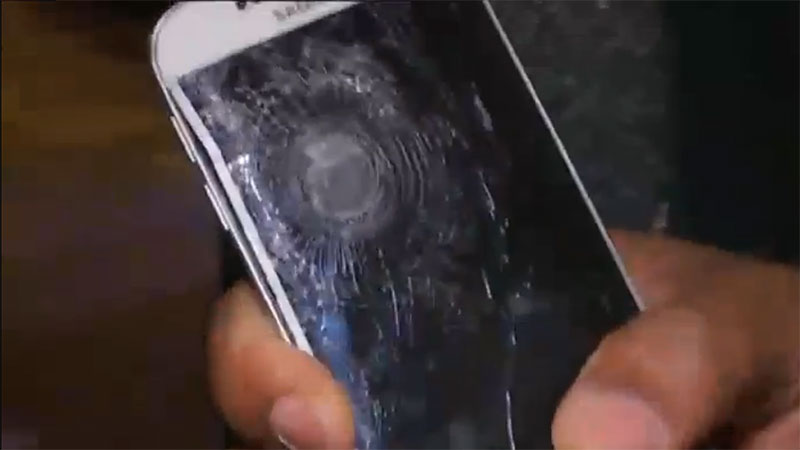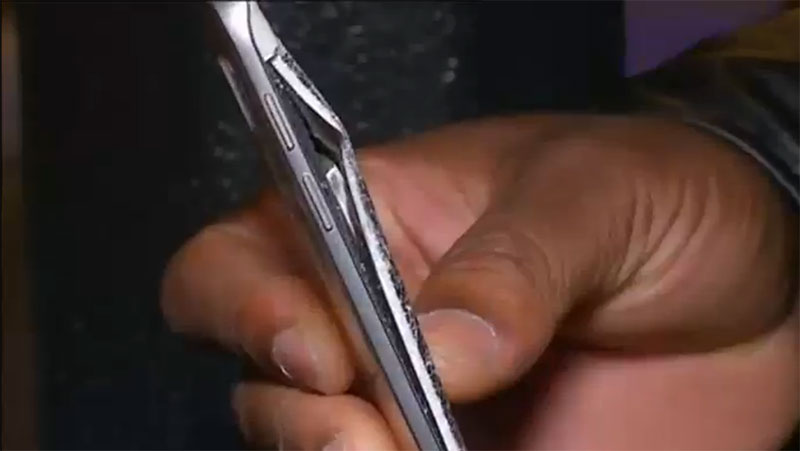 Judging by the nature of the dent, it is clear that the man would have suffered some very serious head injuries from the impact of the shrapnel on his head.
However, this is not the first instance of a smartphone saving the life of its owner.
Earlier on at the start of 2015 there was a reported incident of an iPhone 5C saving the life of a man in the UK and in 2014 a Nokia Lumia 520 literary took the bullet for an off-duty cop in Brazil.