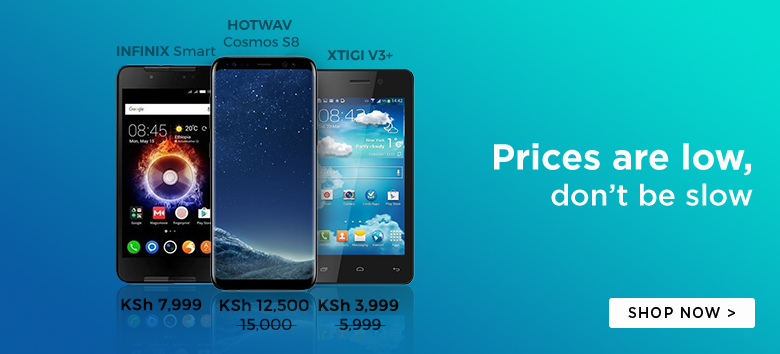 The iPhone is considered by many to have one of the best user interfaces you can find on a smartphone. The look and feel of iOS gives the iPhone a core competitive edge over its rivals.
Huawei has recently been active in improving the quality of its smartphone. The Chinese based Tech Giant seems to be getting the hardware right, and now the focus seems to have shifted on the user experience of its smartphones.

To fix that, Huawei has hired a former veteran Apple Creative Director Abigail Brody as the company's chief user experience designer. At that influential position, Abigail Brody will be in charge of the look and feel of the various Huawei devices.
It is, therefore, safe to say you should expect something different on future Huawei Smartphones, with a particular focus on its Flagship offering.