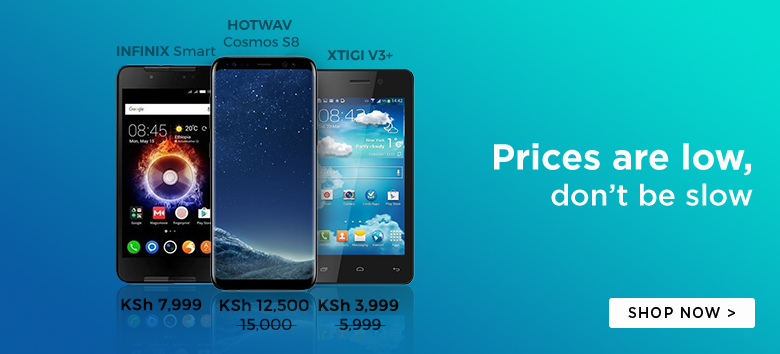 Acer may not be necessarily a big contender in the smartphones markets but they are very popular for their high performance Notebooks and Netbooks. However they are planning to make a statement in a weeks' time at the MWC in Barcelona.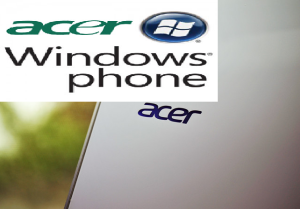 Microsoft's mobile OS Windows 10 has been in preview mode on several handsets for quite a while now and Acer want to try their luck once again in the smartphone business with it. They once had Windows mobile a while back but these failed to catch on.
Focus Taiwan, the source of the information did not give any specifics as to the phone's specs but it can be expected to be a mid-range or low end device.
Due to the drawback that Microsoft won't have released Windows 10 to the world before summer, Acer's new device will most probably be available after the second half of the year begins.
Related: Acer outs the Iconia Tab 10 [Specifications and Price]
Other than the Windows smartphone, Acer is also planning to unveil an Android powered smartphone at MWC. It will be a new member to its Jade series and may come with a wearable device. Acer may also be planning on unveiling several other devices but this claims have not been confirmed as of yet.