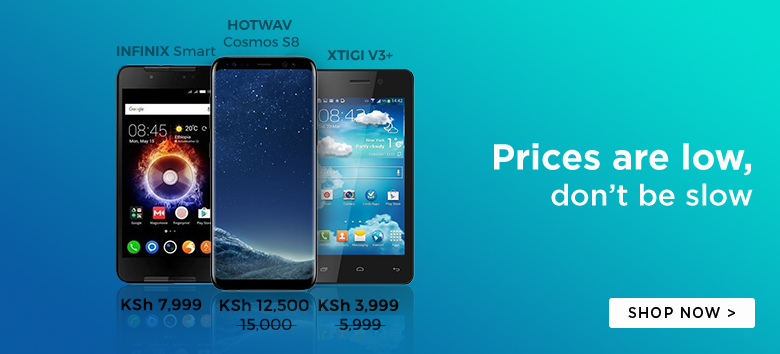 Alcatel OneTouch has officially announced its first Smartwatch dubbed the OneTouch Watch (or just Watch).
By the looks the OneTouch Watch will be one of the most beautifully designed Smartwatches around. The Onetouch Promo image shows the Smartwatch boasting a complete circle and will come in four strap designs.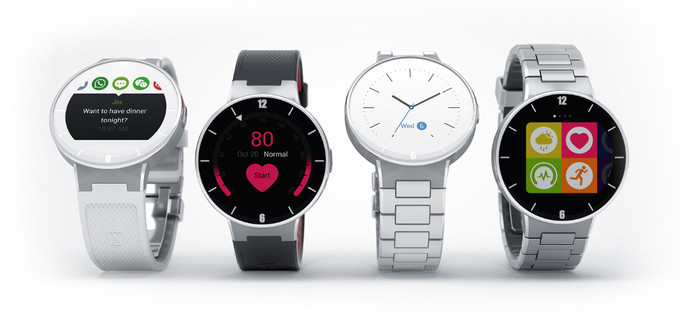 Alcatel OneTouch decided on a traditional look and feel while designing the OneTouch Watch.
The OneTouch Watch will come with an array of watchfaces and includes Applications that will monitor the user's daily activities (possibly hinting at a pedometer and heart rate sensor)
The company further added that its Smartwatch will have the basic wearable features such as remote music playback, a camera, as well as a notification center.
There was no word on the kind of operating system the OneTouch Watch will run (Android Wear could be the best guess).
Alcatel OneTouch did not reveal the pricing details of its Smartwatch but the company promised a smart price (whatever that means).
We sure hope for a budget price tag for the OneTouch Watch.
Next: Alcatel OneTouch Watch Hands-on