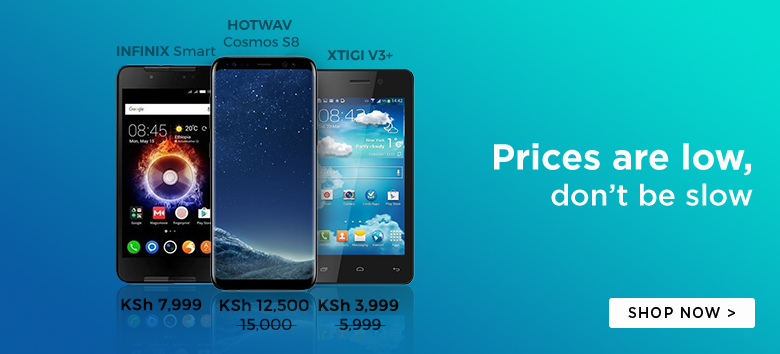 Alcatel OneTouch has officially announced its Pixi 3 line of budget Smartphones. The Alcatel One Touch Pixi range, which was initially composed of budget Android Smartphones, will now feature a Windows Phone and Firefox OS variant.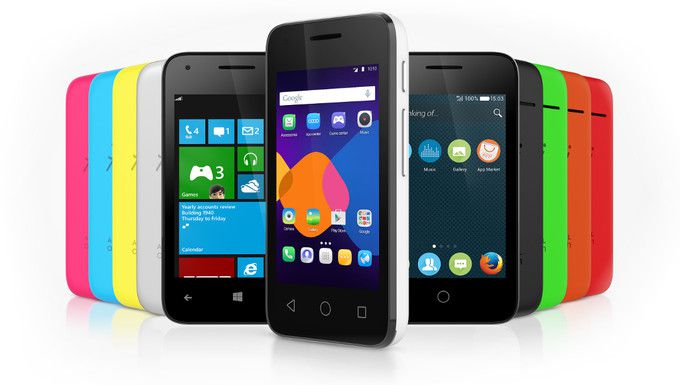 The Firefox OS variant of the Pixi 3 isn't entirely out of place as the company had in 2014 launched the OneTouch Fire C, a budget Firefox OS device that is exclusive to the Indian market.
The Windows Phone variant also isn't that of a surprise as the Alcatel OneTouch had in the past shown some bit of interest in the niche.
The Alcatel OneTouch Pixi 3 will be compatible with all the three operating systems. Word around is that you will choose which between the three operating systems you prefer at the point of purchase. It is, therefore, unclear on how exactly that will work.
Alcatel OneTouch will further differentiate the Pixi 3 and offer the handset with either a 3.5-inch, 4-inch, 4.5-inch, or 5-inch display.
All the models (except the 3.5-inch) will have 4G LTE connectivity and will be part of Alcatel's OneTouch mission of providing a high speed data connection to the masses.
Alcatel OneTouch will launch the Pixi 3 at the Consumer Electronic Show (CES) 2015 which is scheduled to take place in Las Vegas between the 6th and 9th of January.
Next: Alcatel OneTouch has announced its first Smartwatch