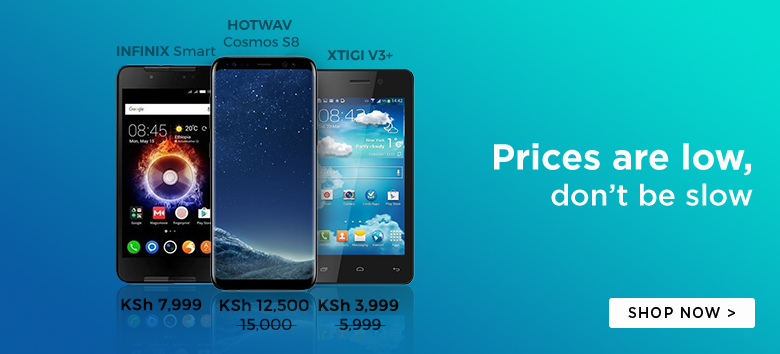 After Sony decided not to treat us to their flagship at the MWC, they have been working on some superb upcoming devices. The Xperia Z4 has now gathered a lot of anticipation and new leaks point at a stunning addition to Sony's choices.
The Z4 keeps most of the already known previous design and looks by utilizing OmniBalance. The leak suggests it will have a round power button nearly midway on the right side along with the volume rocker.
A readily noticeable change is the absence of the flap that covers the SD Card slot. Sony may have come up with a new innovative way to stay under IP Certification even without the cover and relocating the slots.
Speaker placement has been heavily borrowed from the Z2. They are now placed back behind thin slits at the front panel's edges. The new leaked photo is very similar to previously leaked live image of a front glass panel make for the Z4.
Either way, the upcoming device promises to deliver premium performance and looks from all aspects. Despite Sony hinting at their intention to rid themselves of their smartphone production units.