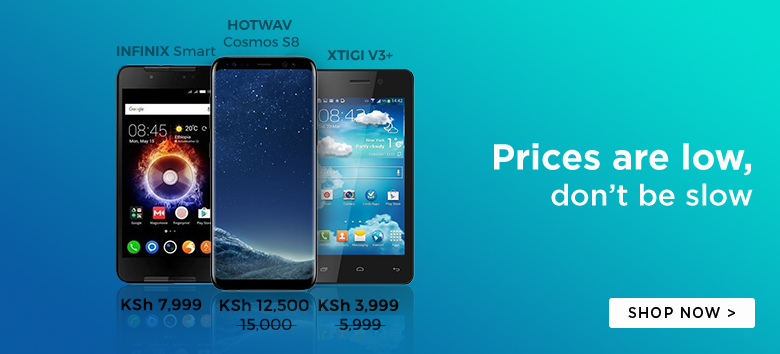 Stanford University has developed what looks like the Smartphone battery of the future.
Their new Aluminum-ion battery takes just a minute to recharge, will last a lot longer, will be cheaper and most importantly, will be much safer than the Li-ion batteries that currently powers most Smartphones.
The Aluminum-ion battery can withstand 7,500 charging cycles, compare this to the 1000 charging cycles rating for a typical Lithium-ion battery.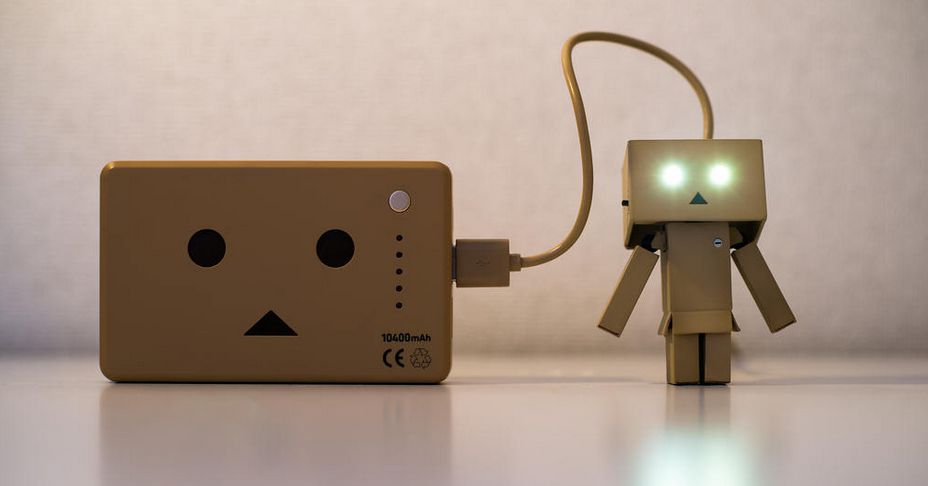 Aluminum is cheaper than Lithium and hence the Aluminum-ion battery will be affordable and this will hopefully bring down a smartphone's Bill of Materials.
The Aluminum-ion battery is also high performance and will unlike the Li-ion battery not burst into flames when it malfunctions.
The Aluminum-ion battery combines an Aluminum Cathode and Graphite Anode plus an ionic liquid electrolyte. All this magic is encased in a flexible (yes flexible) polymer-coated pouch.
The flexibility of the Aluminum-ion battery implies that the Next-gen battery could be the perfect choice for future flexible smartphones.
The notable downside of the Aluminum-ion battery is however, its voltage. The prototype delivers a voltage of 2 volts, which is 1.6 volts less than a typical Li-ion battery.
The development team is optimistic that it will be able to overcome this constraint in the near future.
Next: Android L Boosts Battery Life By 36%