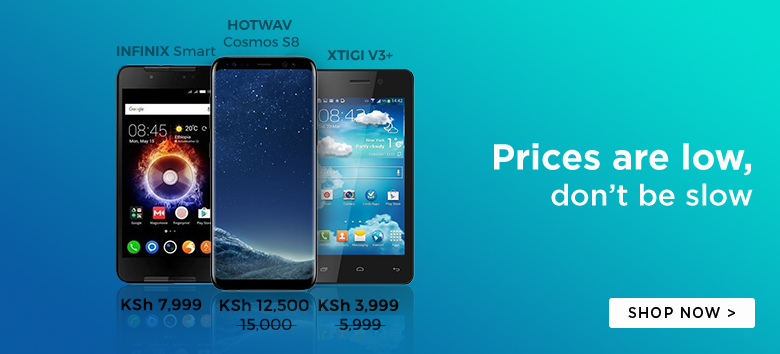 A teardown by Research Firm IHS revealed that it costs approximately $205 to build an Amazon Fire Phone. IHS determined the bill of materials through analysis of the internal components of the Fire Phone and their prevailing market costs.
The Fire Phone is retailing at $199 on contract and at a suggested retail price of about $650 off contract. One interesting bit about the Tear Down is it apparently costs more to create an Amazon Fire Phone than it does the iPhone 5S ($199).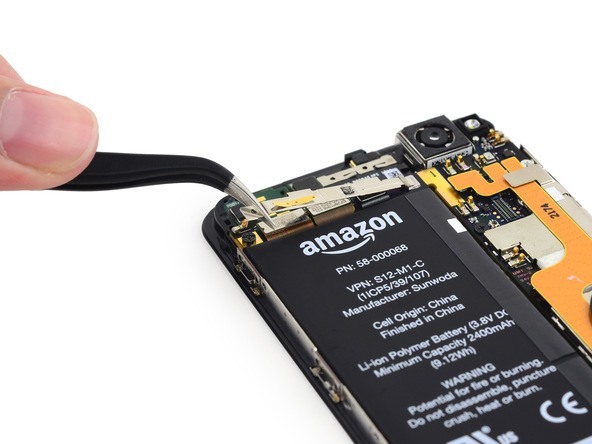 The Amazon Fire Phone Bill of Material is, however, lower than that of the Samsung Galaxy S5 ($205). One of the features that caught the eyes of the researchers at IHS is the Dynamic Perspective feature.
The Dynamic Perspective is an interactive feature that allows users to interact with the Fire Phone by tilting their heads.
The features uses four sensors supplied by Omnivision are placed at the four corners of the Fire Phone to determine the position of the head. A lead researcher at IHS had this to say about the Dynamic Perspective feature.
"It's the one… unique thing about this phone. Whether or not users find it useful is another question. Other than that, it's a pretty standard mid-range phone from a hardware perspective." Andrew Rassweiler, an IHS analyst
Qualcomm took the lion's share of the bill of material through its Snapdragon chip that powers the Fire Phone.
Amazon picked to use a 720p ($27) display instead of a 1080p one. By doing that, it achieved significant cost savings in comparison with the iPhone 5S ($43) and the Samsung Galaxy S5 ($63).