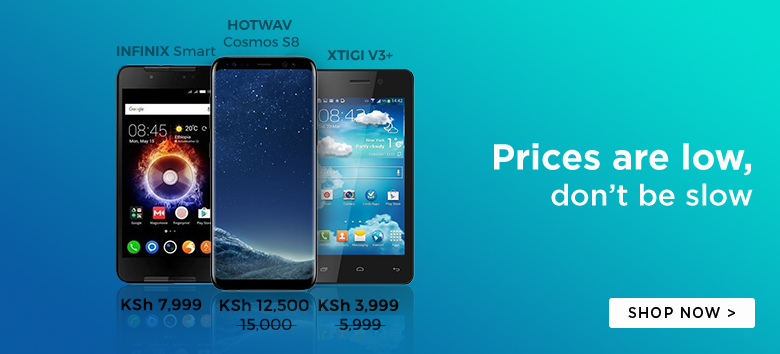 A recent report by Digitimes reveals that Amazon plans to ship between 2 and 3 million Fire Phone units in 2014. A rather ambitious figure, factoring in that the Fire Phone is still on pre-order and will be exclusive to AT&T.
The Fire Phone is manufactured at Foxconn (Taiwan) and the company is expected to produce between 300,000 and 500,000 Fire Phones each month. The first batch of the Fire Phone is expected to start shipping in a month's time.
Amazon Fire Phone Technical Specifications
Display: 4.7 HD LCD
Screen Resolution: 1280 x 720 Pixels
Screen Resolution Density: 315 ppi
Frame Size: 139.2mm x 66.5mm x 8.9mm
Weight: 160 g
Operating System: Fire OS 3.5.0
CPU: 2.2GHz Quad-core Snapdragon 800 CPU
RAM: 2 GB
Memory: 32 | 64 GB
Rear Camera: 13 MP
Secondary Camera: 2.1 MP
LED Flash: Yes
Battery Size: 2400mAh
Extras:
Pre-installed Nano SIM card
Full year of Prime (Limited Offer)
With some opinion makers already predicting a doom for the Amazon Fire Phone, it will be interesting to see how the handset will cope against competition.