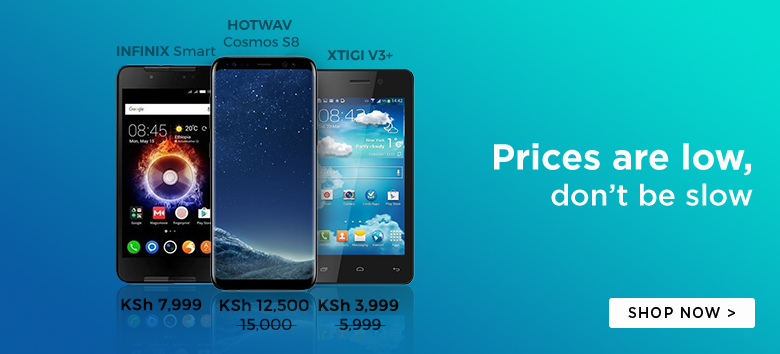 Motorola has long been lost from the Kenyan scene. But since they were bought by Google and later sold again to Lenovo, they seem to have really upped their game in the smartphone world
First came the pretty Moto X then now we have Moto G which was released in 2013. Motorola are starting to rollout an Android Lollipop update for the Moto G. in this Lollipop frenzy that is going on all over it seems that Motorola is really doing its best to make their name
Related: Why Everyone Thinks Moto X is The Best Smartphone Ever!!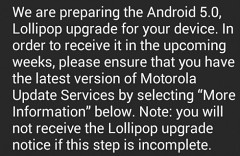 The evidence for the update comes from the notifications the users are getting, prompting them to update to the latest version of Motorola Update Service. This is necessary for you to get the Android update
Unlike most of the other super giants, Motorola has an amazing strategy of updating both their budget and flagship devices, both new and old. In turn this ensures the loyalty of all customers.
See Also: New Budget Phones From Motorola With 4G Support
An added advantage to Motorola's strategy is their ability to stick close to Stock Android. Most competitors include unnecessary bloatware and heavy UI remakes.
Motorola recently rolled out the Lollipop updates for the Moto E and Moto Maxx. Anyway for the unlucky few who own different makes of Motorola smartphones, stay optimistic for your updates.