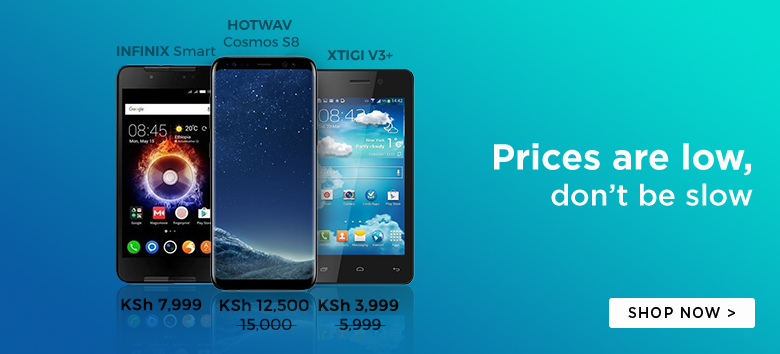 Android 5.0 Lollipop is the latest and most secure version of the Android Operating System.
Google has through a post on its official blog highlighted the different security features woven into Android 5.0 Lollipop.
Some of the highlighted security features of Android 5.0 include a more powerful screen lock, Encryption by default and the Security Enhanced Linux (SELinux).
Smart Lock
A screen lock is the most common way that Android users employ to secure their devices. A PIN, Password, or Pattern is enough to deter and prevent the unauthorized access of your Smartphones.
However, many Android users tend to avoid such security mechanisms for the simple reasons that it is inconvenient to input a PIN dozens of times in the course of the day.
Android 5.0 will come with Smart Lock, a feature that will allow the unlocking of Smartphones using Bluetooth Pairing, NFC, and possibly your smile. You can, therefore, access your Smartphone faster than before.
In addition to this, Android 5.0 will include more notifications that will be available directly from your lock screen. This will help you quickly catch up with new notifications while still keeping your Smartphone secure.
Default Encryption
One of the core security features of the Android 5.0, is that it will encrypt your Smartphone automatically during booting. All Android 5.0 devices will undergo full encryption at first boot with the unique decryption key stored locally on the device.
Data encryption isn't an entire new feature of Android as it is inbuilt in the Operating system. The F.B.I has criticized Default Device Encryption in Android 5.0 and states that the feature will 'make it harder for police to catch terrorists and other criminals'.
Security Enhanced Linux (SELinux)
One of the best features of the Android OS is its strong application sandbox. Security Enhanced Linux (SELinux) enhances the Android security model and makes it difficult for malicious attacks on the operating system files.
Google also made the SELinux Enforcing mode a requirement for all applications. This makes Android 5.0 much more secure and applicable for use by governments and other agencies.
These are just the three major features that make Android 5.0 more secure that other previous versions of Android. So secure that Google describes Android 5.0 as a 'Lollipop stick for the core and Kevlar wrapping on the outside.'
Related: Top 5 Android Lollipop Features