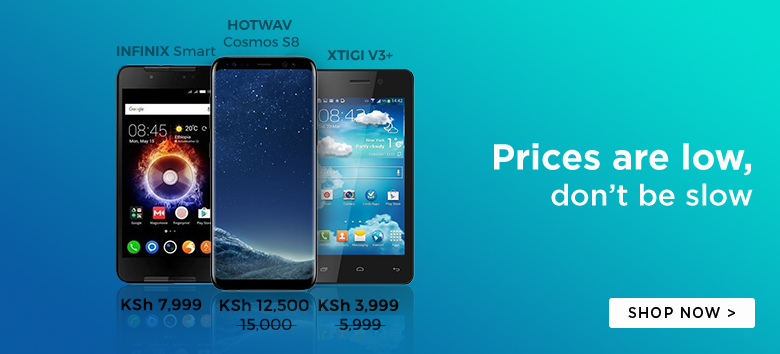 It has barely been two months since the dawn of Android 5.1.o and we are about to receive a new version. It will not be geared more towards elegance and looks but rather to solve a memory leak menace that has been observed in the previous update.
Google themselves have acknowledged the existence of this leak and are working on it. When the initial 5.1.0 was released the repairs were not done but now they are here and will be an important update for the few 5.1.0 users
See Also: Samsung Galaxy J1 Specifications Overview
No one wants to have their ooh so precious RAM overly used with no apparent culprit. Even so, there might be an alleged addition of Virtual Private Network.
The VPN will be handy for the users to tap into a Wi-Fi network and communicate over Google's own VPN. This is another way of achieving privacy which is a key goal with Lollipop.
The  5.1 Lollipop has just recently rolled out for the Nexus devices. The Moto G Google Play Edition also made it as the first Google Play edition to receive that update.
All in all, we may be seeing the 5.1.1 image rolling out for the Nexus pretty soon.