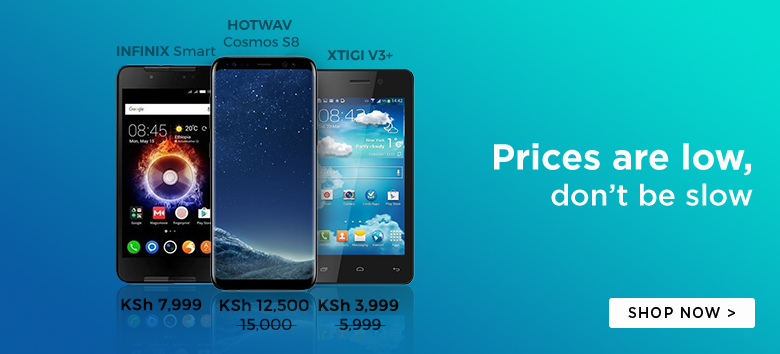 The long awaited Android 5.1 Lollipop update for the Infinix Hot Note X551 and Hot X507 is now available.
Infinix Kenya has publicized the availability of the update through one of its official social media channels and has provided links on how to download the update.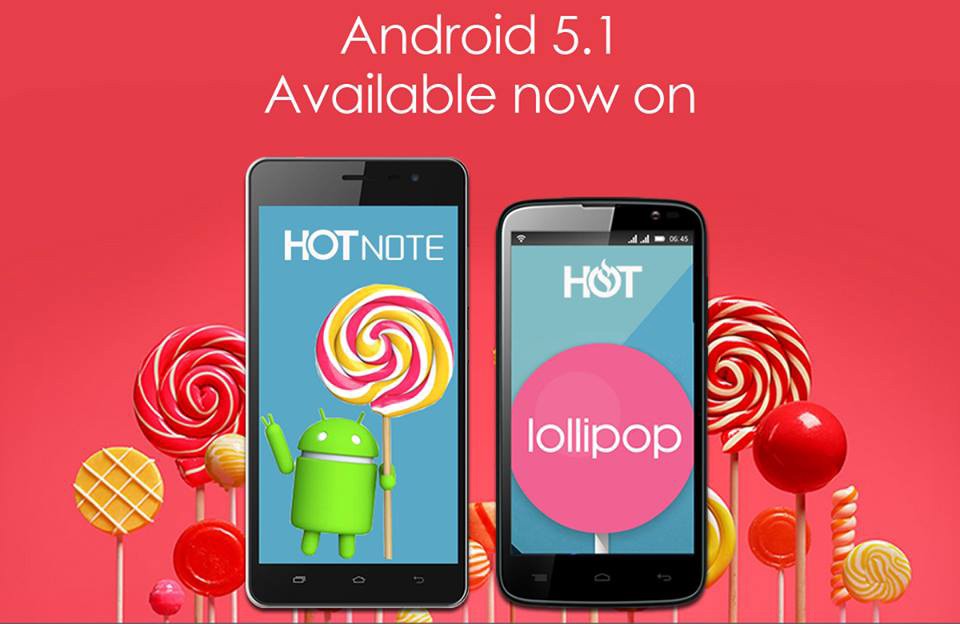 The Android 5.1 Lollipop update is, however, not the final version, but rather the first beta version of the latest (available) version of the Android operating system.
Beta versions of Firmware updates often have bugs here and there and it is common for users to report a glut of annoyances once they update their smartphones. It will, therefore, be very wise to wait for the final version over the air firmware update if you have zero interest in early software testing.
Some of the early adopters of the beta version of the Infinix Hot Note X551 update have already started reporting bugs that include the lack of the ultra-power saving mode, dismal battery performance, cellular network connection errors, and lack of the music player apps.
You can check out their feedback (Infinix Hot Note X551) here and (Infinix Hot X507) here.
Download the Infinix Hot Note X551 update here and Infinix Hot X507 update here.
Disclaimer: The links will direct you to third party hosting providers (not to official Infinix servers)
Share your thoughts about the update in the comments section below.