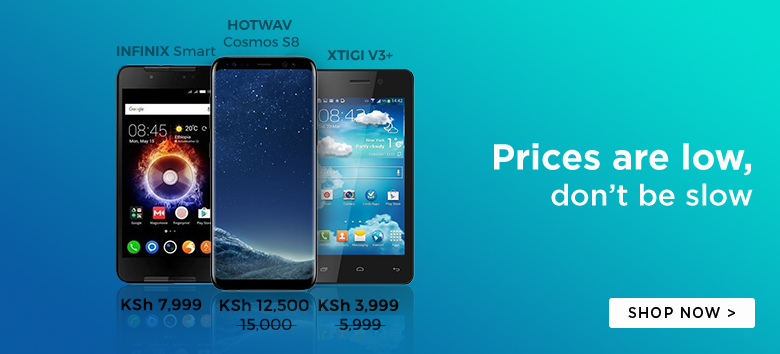 Ever since Google announced the Android 5.0 Lollipop, it has become the craze of all manufacturers. Following their procedure for regular updates, Google have now dropped the update, Android 5.1, for compatible devices.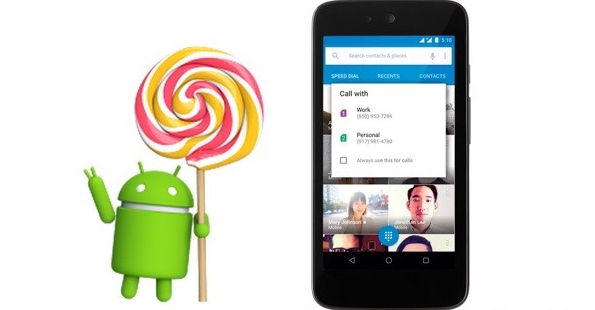 Obviously, the first devices to spot the new OS update will be Google's own Motorola Nexus 6 and HTC Nexus 9.
Android 5.1 Lollipop is pretty similar in appearance to the Android 5.0 version. But there have been some nice improvements and new features integrated into the new version.
HD voice support will now be available to all the ones who are lucky enough to have devices receiving the first wave of the update as rollout starts today. It has improved device protection too.
Android 5.1 now comes with multiple SIM support which is the backbone of the low end devices like Android One. Android One were actually the first to reveal the update since it was expected to be dropping on February
Some other minor infused properties include Bluetooth devices control right from Quick settings which is very handy for quick access. Same case applies to Wi-Fi networks.
A full changelog for the update is already out and can be accessed right HERE for the techies.