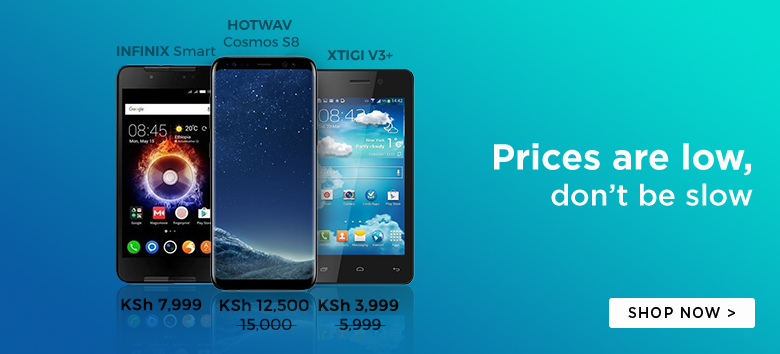 Google unveiled Android 6.0 Marshmallow in mid-2015 and currently only a few high-end smartphones run the latest version of the Android operating system.
The talk on whether a smartphone can or cannot upgrade to the next version of the Android Operating system is often about the hardware and particularly about the amount of RAM.

However, a developer has done what most would consider improbable through being able to run Android 6.0 on the 2009 HTC HD2. The HTC GD2 is a really old smartphone and it in fact ran Microsoft Windows Mobile 6.5 out of the box.
Some of its 'impressive' features includes a 1 GHz Processor and get this, 512 MB of RAM. Such a technical profile is hard to find considering that 1 GB RAM is now pretty much the standard for budget smartphones.
What's interesting is that the Android 6.0 runs quite on the device but with occasional glitches and stutters Other old smartphone that have been able to run include the original Samsung Galaxy S as well as Nexus S (Both unveiled in 2010).
With clear evidence that Android 6.0 can run on such devices, it won't be too much to ask if smartphone vendors offer a Android 6.0 Marshmallow out of the box experience in their soon to released smartphones, especially the budget ones.