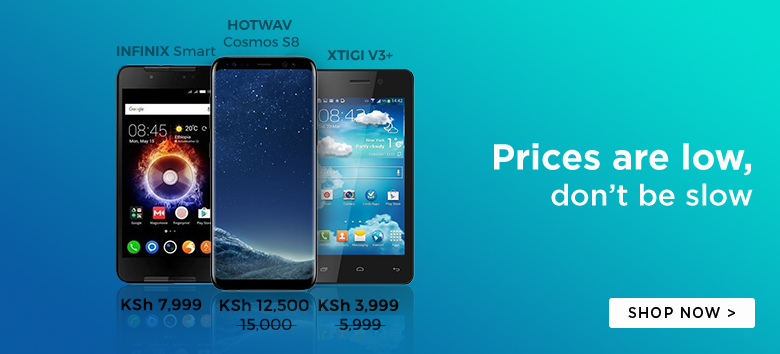 Former Microsoft CEO, Steve Ballmer, is pushing for a strategy that should allow Android Applications to run on Windows Mobile smartphones.
The strategy according to Ballmer, is what is needed to eliminate the App Gap constraint that has stalled the growth of the Windows Phone ecosystem.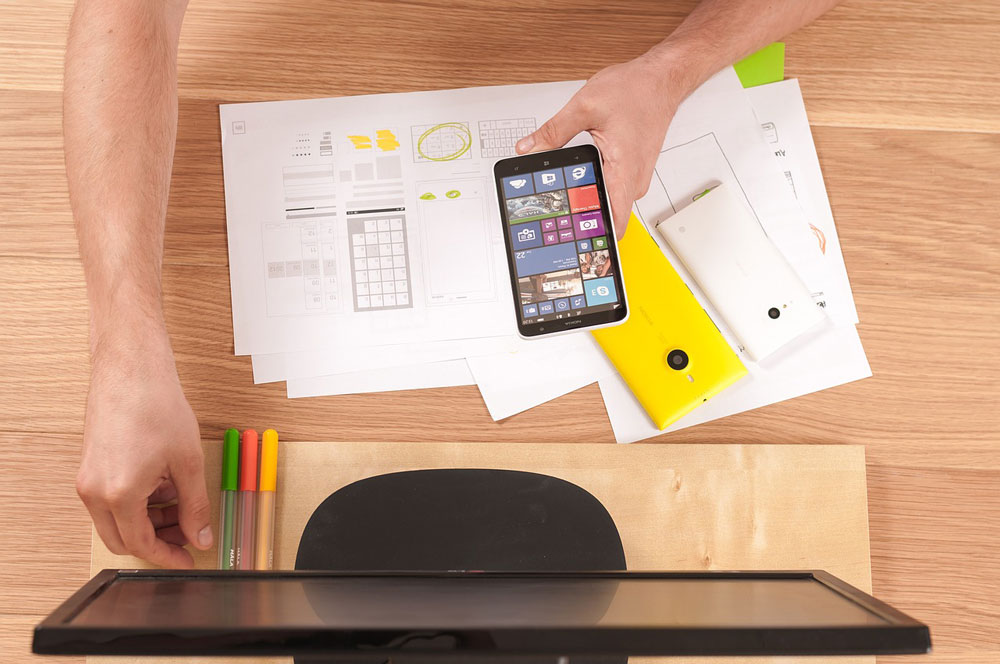 The lack of critical Apps on the Windows Phone system is one of the core barriers that most face when switching to the Windows Phone platform from other mobile platforms.
This has contributed significantly to the unimpressive single digit market share figure that the Windows Phone OS currently holds.
Microsoft had in fact already began on an ambitious project dubbed Project Astoria that would have allowed Android and iOS developers to easily port their Applications to the Windows Phone platform.
It however, appears Microsoft has ditched the project, a situation that Steve Ballmer describes as a 'mistake'.
Steve Ballmer is one of the most influential investors at Microsoft and it will therefore be interesting to see on whether you will be able to run your favorite Android Apps on Windows Phone smartphones.