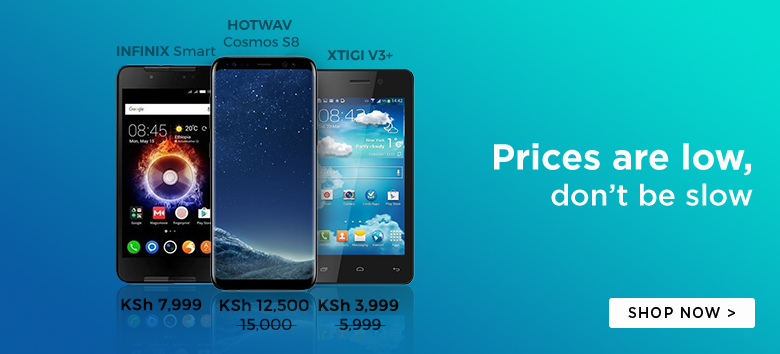 Sometimes it might be difficult to manage the many contacts in you Android Smartphone.
For some, it's difficult and frustrating to view each contact one by one searching for a particular contact in a list that can sums up to hundreds or even thousands.
You can resolve the issue with an Android contact manager.
Such Apps will help you manage your contacts effectively at a go.
Check out four of the best Android contact managers
Contact +
Contacts + is not only an Android contact manager, but also a dialer app. The app group favorite contact displays and merges duplicate contacts.
Powered with text messaging as well as various social networks like; WhatsApp, Facebook, Twitter, LinkedIn and Foursquare, contact + is a one-stop shop for connecting and managing your contact.
Install Contact +

Touchpal Contacts
TouchPal Contacts is a both dialer and contacts app that allows you to do more than manage your contacts. With this app, you can find contacts on a dial pad, manage group contacts, set your desired availability and block calls.
Connecting with your contact through the social media is made easier. You can update your status on Facebook or Twitter and access your contacts pages directly from Touchpal.
Touchpal is considered one of the best Android contact managers due to the fast contact search feature. The moment you type the first letter or number of your contacts, the app shows the correspondent contact name, number, notes or email address.
Install Touchpal

Contakts Address book
Contakts is an app designed for Android that takes a unique approach of managing your contacts. The focus is on your favorite contacts where the app pulls as much information about them and the information organized in colorful profile cards.
It links with Facebook, WhatsApp and Google and extracts your contacts information to show you everything you would possibly need to know about your contacts. From phone numbers, email address, and location data.
All your conversations are neatly organized in a screen of the folks you frequency call, accessing your favorite contacts is a breeze. A single tap will connect you with your contacts through voice calls, SMS or WhatsApp.
Install Contakts Address book

Group Contact Lite
Group Contact Lite is simple to use contact manager that allows users to drag and drop contacts for group editing. You can find your contacts easily and efficiently at the begging of app start.
It comes with multiple contact operations and is available in three languages; English, Chinese and French. You can organize your contacts into groups and send multiple SMS and email to all members of the group.
Install Group Contact Lite

It is easy to forget that an Android Smartphone even though so powerful, is still a cell phone originally designed to make and receive calls.
With so many contacts in your Smartphone, you may need help in sorting and grouping contacts to different groups.