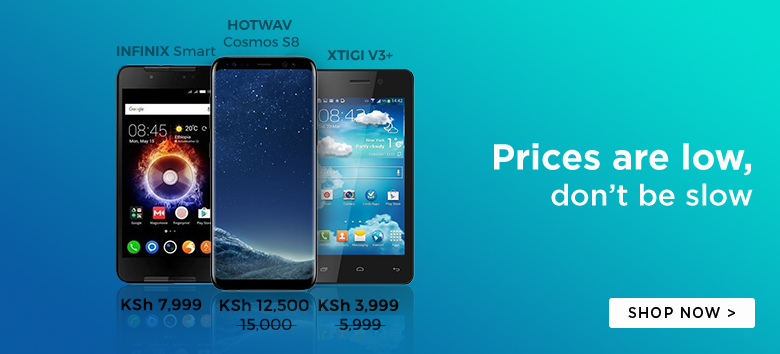 There is nothing more devastating and cunningly common amongst smartphone users like losing or misplacing your phone. But that may just have found a simple solution as Google introduced Android Device Manager for Android Wear.
Although Android Wear smartwatches are almost entirely useless without the companion smartphone, that connection is what Google has ingeniously exploited to come up with the new update.
The Android Wear update was announce today and will work by ensuring your smartphone and smartwatch do not stay apart for too long.
Related: Oppo Rumored To Be Working on a 5-Minutes Charge Smartwatch
This feature is actually an extension to Android Device Manager which normally allows you to locate your phone via the internet.
But even with this great advancement there is still a catch. Since it solely relies on Bluetooth it is confined to work only within Bluetooth range.
This limits the use to a relatively small area such as at home or in the office. With the feature all you have to do is tap on the find my phone icon and you can follow the pings to your phone.
The awesome update will be rolling out over the next few weeks. It is either activated by voice command or by touch which makes it totally cool.