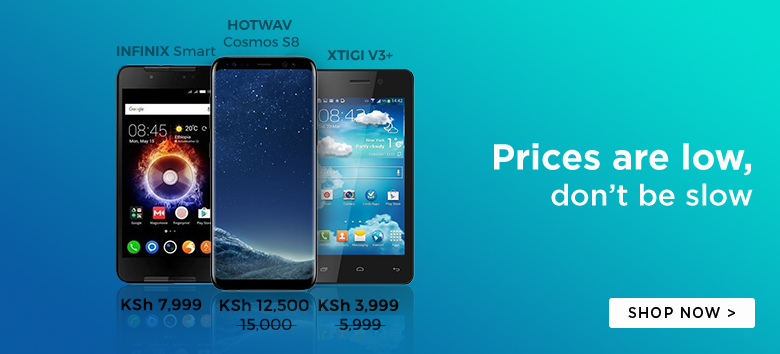 The official Android OS distribution figures as of 4th August show that Android Lollipop 5.0 and 5.1 now run on about 18.1% of Android smartphones.
The Android Lollipop 5.x is the latest available version of the Android Operating system and has been reporting a consistent growth in its market share over the last couple of months.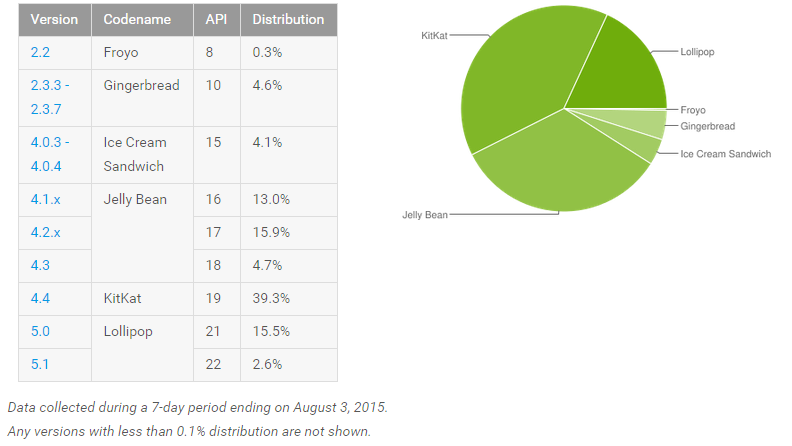 Android KitKat distribution is now at 39.3% which is a tiny decrease from its market share. The distribution of Android 4.4 is expected to shrink further as more users update their firmware to Android 5.x.
Android Jelly Bean 4.1.x is still strong and has a 33.6% market share but you should expect that to decrease significantly over the coming months.