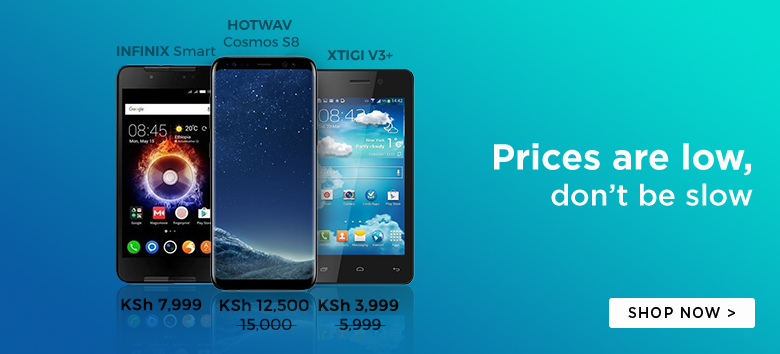 Android 6.0 is currently running on approximately 10.1% Android smartphones that access the Play Store. This is according to the recent Android distribution figures released by Google.
The rise of the Android 6.0 distribution figure is attributed to the launch of new smartphones as well as the release of Marshmallow updates by Android OEMs.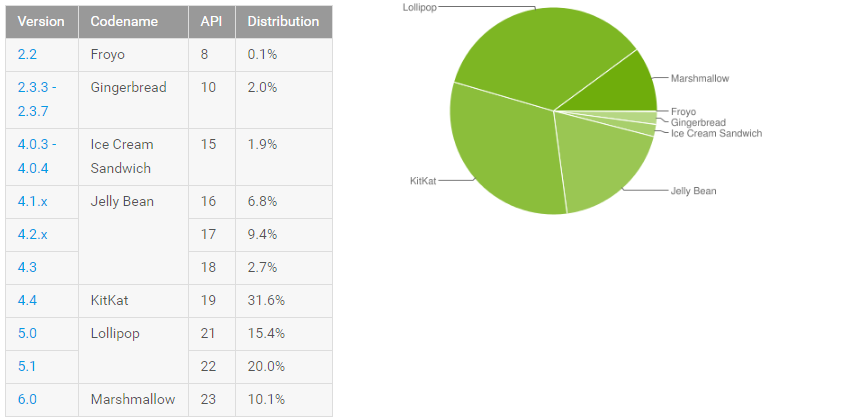 Android 6.0 is, however, not close to being the popular version of Android. It's currently ranked fourth, behind Android Kikat, Lollipop and Jellybean.
Android Lollipop is still king and has an impressive distribution figure of 35.4%. Android KitKat is still quite popular with a 31.6% distribution figure while the Android Jelly Bean figure currently stands at 18.9%.