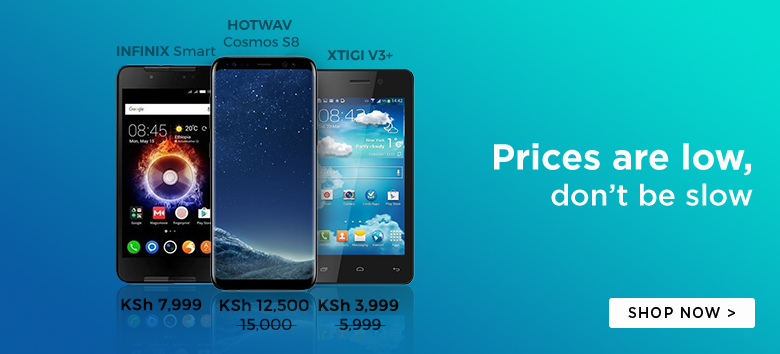 A recent report by Ars Technica has revealed that Android L boosts battery life by about 36%.
Ars Technica tested the recently launched OS on a Nexus 5 and delivered conclusive results that highlighted the energy efficacy properties of the Android L.
The Android L battery test involved setting the Smartphone display brightness level to 200 CD/m2 and running a webpage after every fifteen minutes.
They then measured how long it took two devices, one running Android v. 4.4 and another one running Android v. 5.0 to drain its battery juice.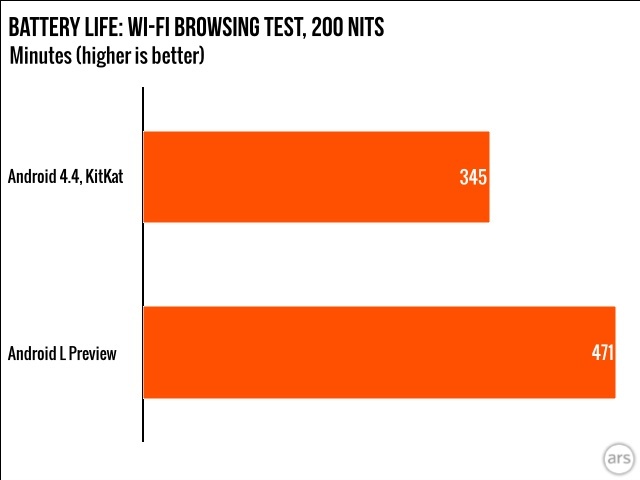 Android L performed impressively mainly due to the cocktail of techniques incorporated through Project Volta by Google.
For instance, Android L uses a more economical way of waking up the device each time an App wants to perform an action.
Google found out that about 2 minutes of standby time waste away each time an App wakes the phone up to process a task.
To get rid of this inefficiency, Android L groups all the pending tasks, and runs them group wise instead of individually.
Further optimization of Android L is expected to bring forth even greater energy savings.