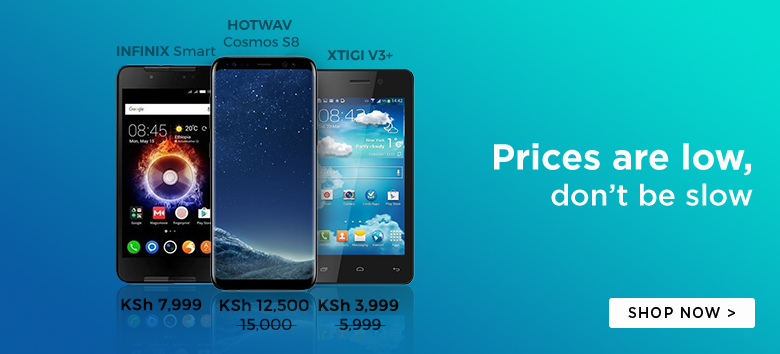 The use of Micro SD cards on the Android OS is one of the features of the mobile operating system that makes it awesome.
With Micro SD cards currently maxing out at 128GB, it is now possible to store hundreds of HD multimedia files on your smartphone and access them on the go.
Almost everybody loves the expandable memory option but interestingly Google was totally against the use of Micro SD cards on Android smartphones.
Google viewed the feature as a flaw that slowed down the Android OS.
It was for the above reason that the Android OS lacked native support Micro SD. What that means is that you could use memory cards to store your files, but not for your core Application files.
This, however, is now history. Android M, which is the latest version of Android, will have extensive support for Micro SD cards. This means that with Android M, your phone will treat Micro SD cards as part of the internal memory.
The benefits of this development are immense.
For starters, smartphone vendors can include just the basic internal storage capacity for their budget smartphones and users could expand their storage capacity as they wish.
Through this, cheap phones will become even more affordable.
What are your thoughts on this development?
Next: Samsung Galaxy S6 Lacks the two Features that make Android Smartphones awesome