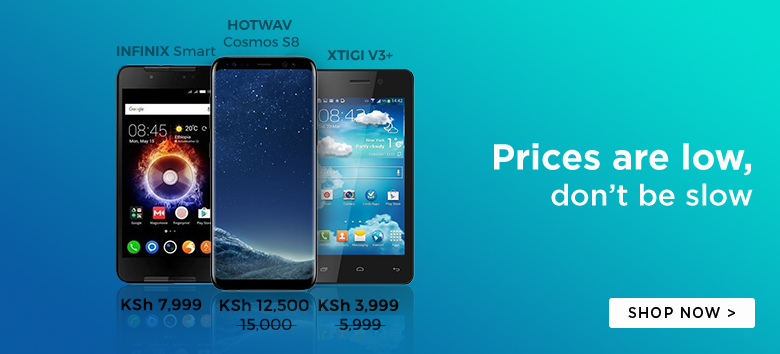 Just yesterday, Microsoft declared its plans on testing its upcoming windows phone 10 with the users who are on the Android powered Xiaomi Mi4 flagship from the Chinese tech giant.
Recently, Xiaomi has been working hand in hand with Microsoft on the project. But Xiaomi still insists that they are not in any formal partnership with Microsoft.
The revealed details show that the particular version of Windows 10 that Microsoft is testing on the devices will override and even be able to completely replace the stock installed Android on the Mi4.
After all has been done, you end up with a fully-fledged Microsoft Windows 10 powered version of the Mi4. All the features incorporated into Windows Phone 10 will now be available to the user.
This can essentially be analogous to flashing the phone with a custom ROM except this time the installed ROM is of a different OS completely.
See Also: 10 Reasons why I think the Windows Phone OS is totally Awesome
Microsoft hopes that with this ability to turn android run devices to Windows Phone devices will prompt many Android users to switch over to their OS. It is an ingenious business strategy indeed.
Even though Xiaomi's flagship is the first in the test line, Microsoft plans on coming up with such ROMs for more and more devices as time goes by. Now we welcome the world of PC-Phones.