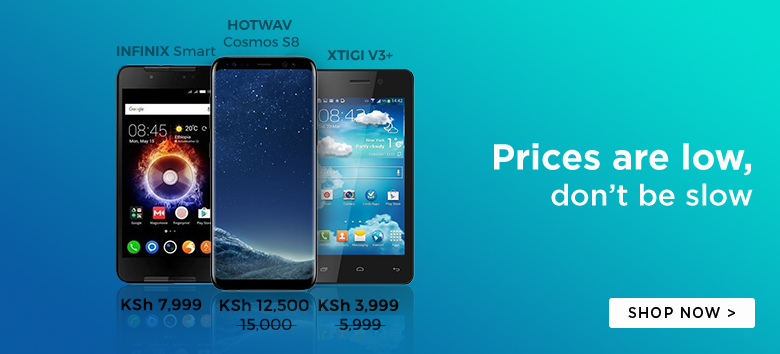 Android One is the Google Backed project to introduce ultra-low cost Android Smartphone in emerging smartphone markets of the world. The Android One program debuted months back in India which is one of the largest smartphone markets in the world.

Launching Android One Smartphone in India was a great move owing to the large number of smartphone buyers involved. Google, however, made a slight mistake by launching the Android One smartphones online first. Major Indian retailers are now refusing to take the Android One smartphones into their inventories.
The decision to launch the Android One smartphones online first was a rather ill-advised move. The bulk of Smartphone purchases in India are made from physical stores and online sales account for just a fraction of the sales.
Google will have to try a little bit harder to overcome the dominance of local market players as well as Smartphone vendors such as Motorola and Xiaomi.