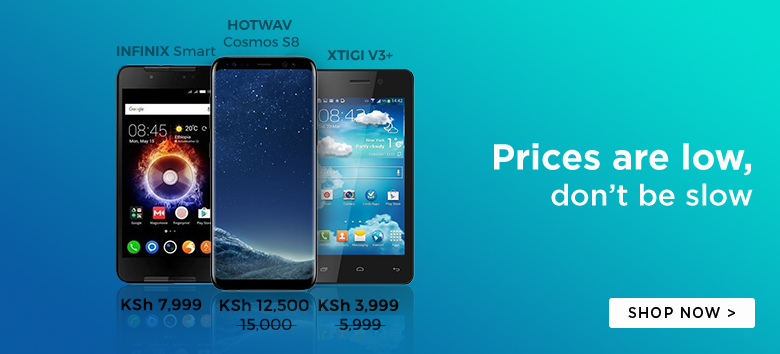 Android Smartphone vendors shipped over one billion Smartphones in 2014. This is according to a recently released Strategy Analytics report.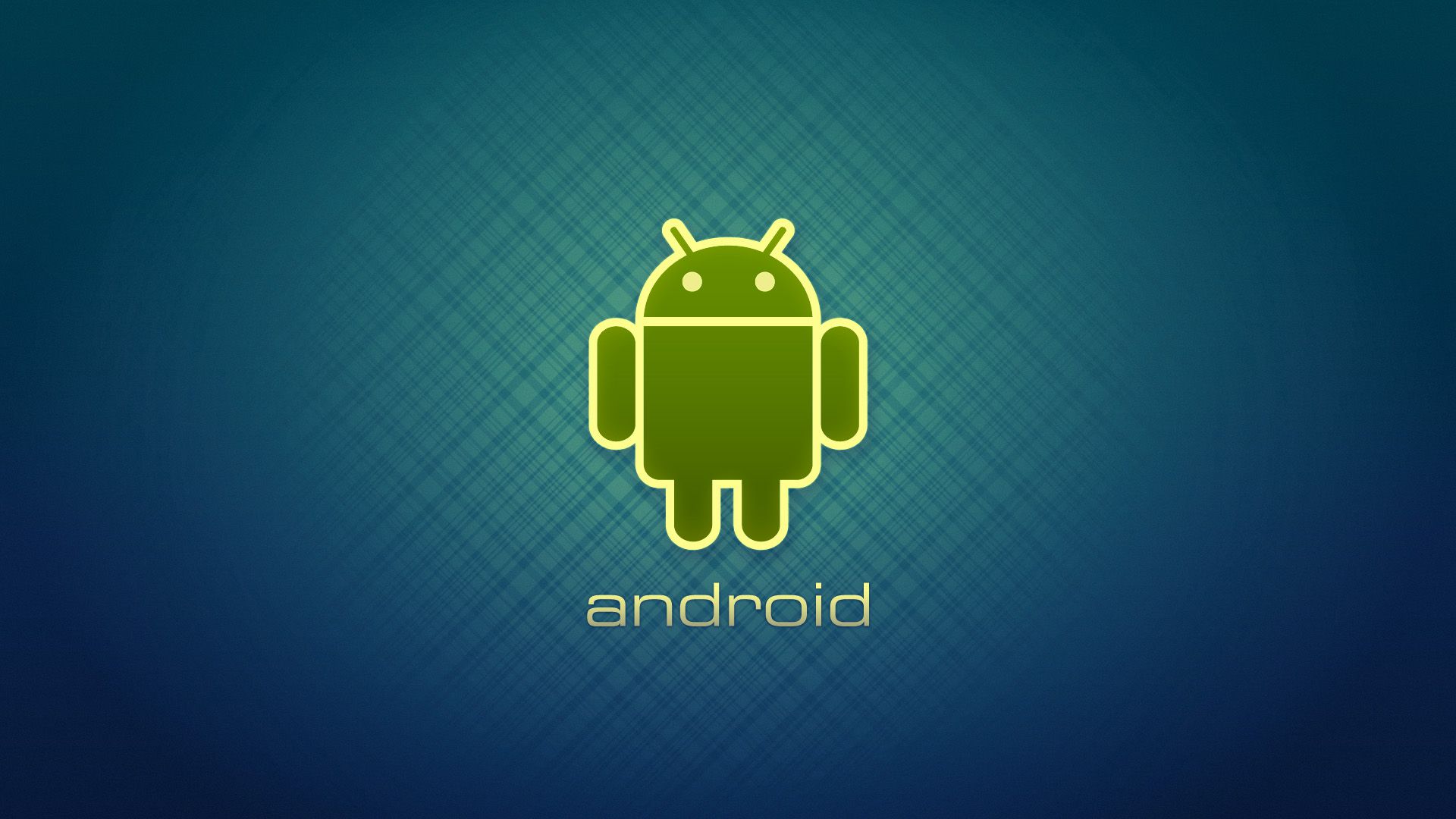 This makes Android the first mobile operating system to ship more than a billion smartphone units in one single year. The Android Operating system ran on 81% of all Smartphones that were shipped in 2014.
The overall smartphone shipment for 2014 was 1.3 billion units, which is an increase when compared to 2013 figures.
Microsoft shipped 38.8 million Windows Phone units accounting for 3% of the total smartphone shipments.
Apple on the other hand shipped 192.7 million iOS devices in 2014 and this accounted for 15% of the total shipments.