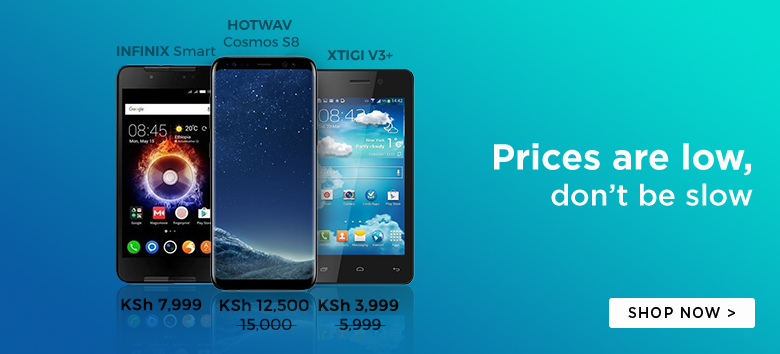 It's likely not a coincidence that Google saw it fit to make the release of Android Wear's biggest update ever in the same week as Apples release of the Apple Watch which has already sold 3 Million units.
Google announced today that the update starts rolling out over the coming weeks for all seven smartwatches and it has some very handy tools and tweaks incorporated into it.
The most significant addition is support for Wi-Fi. This means now the devices are much more useful even without being paired with the smartphone.
See Also: ASUS unveils the VivoWatch; a Smartwatch with a 10-Day Battery Life
This feature may not come to everyone since some devices lack a latent Wi-Fi chip but for those who do; they will now be able to pair with the new always-on Apps.
Always-on Apps beats the annoying disappearing of currently running Apps whenever the screen goes off. Now they can stay in Ambient mode like on the smartphone which is very important.
Another addition is with the app drawer and contacts access. Instead of having a smartphone like app drawer, now you just tap the watchface once and swipe horizontally to get most used apps list, contacts and even voice commands.
The messages reply has also received emoji ability by making the drawing on the screen. You can also now send canned responses using supported Apps.
LG's Watch Urbane will be the first to receive the update with the rest following pronto.