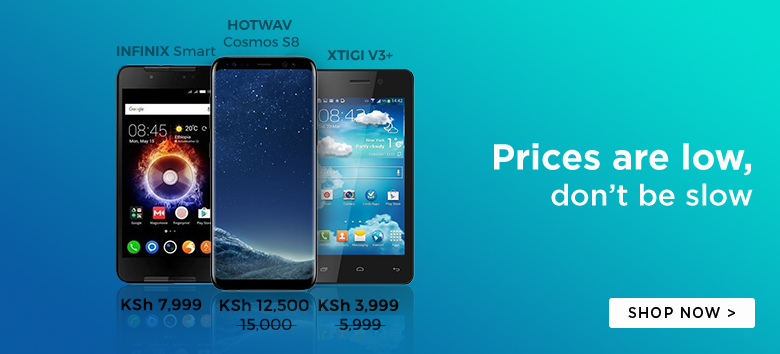 The latest data from Strategy Analytics for Q3 2014 shows that the Android operating system now holds about 84% of the market. This implies that during the Q2 2014 period, for every 100 smartphone sold 84 ran the Android operating system.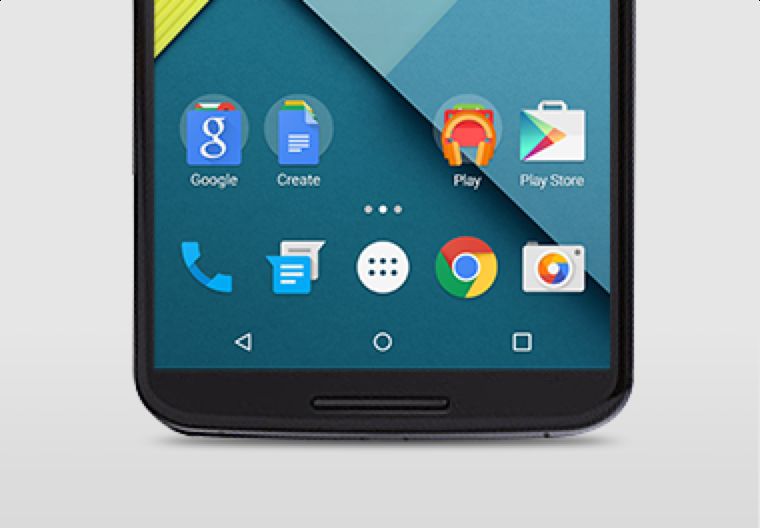 Read Also: If You Are a Smoker and Love Beer, Then You Probably Also Love the Android OS
This is a one percent drop in market share for the Android OS when compared to Q2 2014.
The slight drop in the market share of the Android OS is attributed the impressive sales of the iPhone 6 and iPhone 6 Plus. Apple seems to be getting back to its feet and the market share may drop further during the upcoming holiday season.
Neil Mawston, Strategy Analytics CEO, further added that an 85% market share is the maximum that the Android operating system can achieve. The Windows Phone operating system had a 3% market share while Blackberry was trailing in third place with a 1 % market share.
Google tightened its grip over the Android operating system as only 37% of the devices shifted during the Q3 2014 quarter ran a modified version of Android. This is in contrast to the 39% of devices shifted during Q2 2014.
Google has in recent months been openly against Smartphone vendors running forked versions of the Android OS. It in fact, months ago made the 'Powered by Android' Boot up Logo Mandatory for All Android Smartphone.
More control over the Android landscape translates to more devices using Google services and consequently more Ad revenue for the search giant.
The entrant of new smartphone vendors such as Xiaomi has further enhanced the penetration of the Android operating system in emerging markets such as China and India.
Closely Related: State of the Developer Nation Q3 2014: Coders Love the Android OS