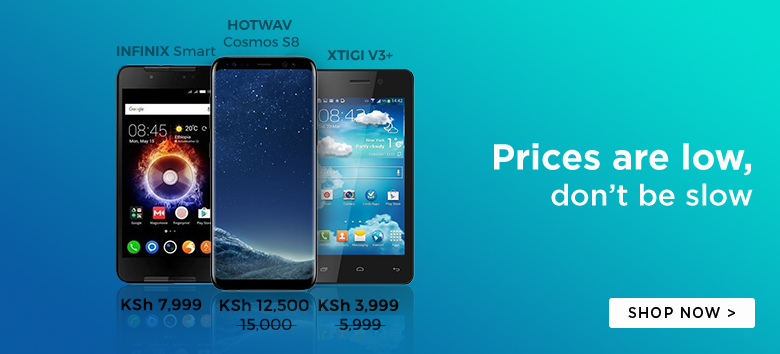 The Selfie bug has swept over the Smartphone scene, and it seems like everyone is taking selfies. We are talking everyone from Barry Obama to street Daredevils taking some literally over the edge selfies.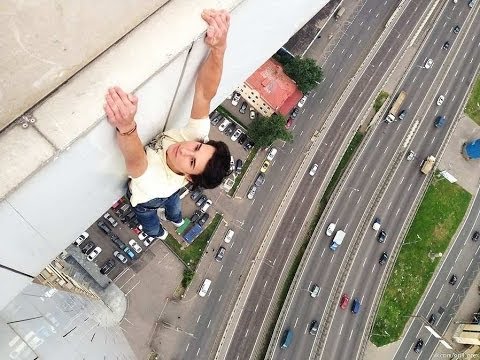 The Selfie wave is about to get even stronger with the recent launch of Frontback on Android. Frontback is basically an App coded with selfie enthusiasts in mind. I have tried the App on my Droid and the #FrontBack hype is legitimate as the App is super awesome.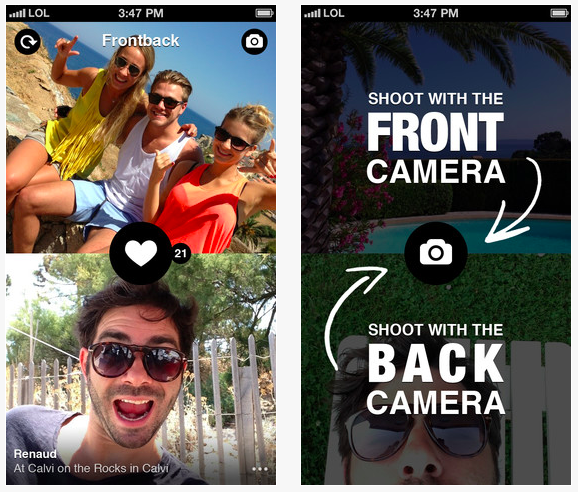 Just like its name suggests, the FrontBack App integrates both your rear and front facing snapper to create an instant collage. The idea behind the App is quite simple yet at the same time gets all your Selfie needs fulfilled.
Unlike let's say Instagram that allows users to post images of something they found amazing, the FrontBack App simultaneously allows you to post both the image and its context.
This changes everything as a selfie photo in the context of a wild Maasai Mara, will most likely get you a more double taps on Instagram compared to a plain old selfie photo.
The FrontBack will thereafter give you links to share the collage you just created to Facebook, Twitter, Instagram and Tumblr. The App supports hashtags and you can also use the #Frontback hashtag to find similar selfies captured by the App.
The FrontBack App was previously exclusively available on iTunes, but just like other popular Apps, it has now crept its way into the Android Ecosystem.
The FrontBack App is now my official way to have more fun wasting my time.
Download the FrontBack App for Android