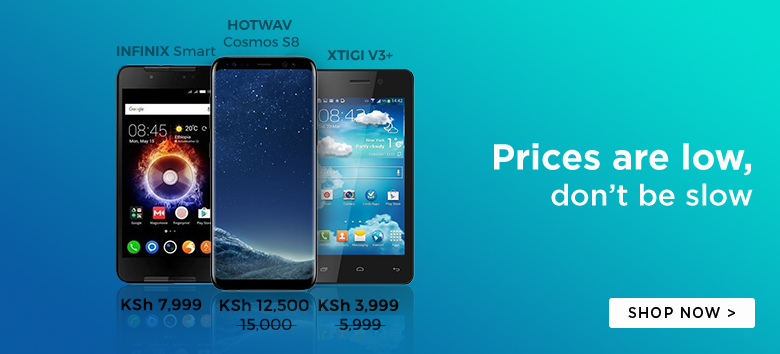 Apple is arguably one of the richest companies in the world at the moment and they are using this position to grab top Samsung technology specialists by offering more lucrative salaries and benefits packages.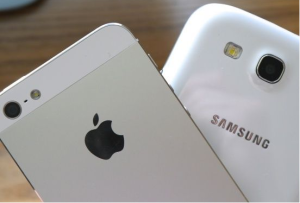 It would seem they are targeting experts in the next generation image and signaling processing from Samsung. In addition they are now also drawing in the battery technologies experts.
Samsung has long been known for their immaculate chip making expertise and image processing technology innovations evident in all their gadgets. But when it seems viable to ask why Apple would snatch battery engineers.
For batteries experts, it is probably due to the long strides that Samsung is now making in creating smartphone batteries that are bendable as well as new polymer tech power packs that will probably debut in Galaxy S6
See also:Why Samsung has to get it right with the Galaxy S6
This claims come directly from within the South Korean Tech Giant and they are not alone either. Tesla claims that Apple is also after their top engineers especially in the batteries field.
It is evident that other than the immensely successful smartphone business that Apple dominates, they have something else in mind. And with a $180 billion cash pile, they can achieve just about anything they have planned.