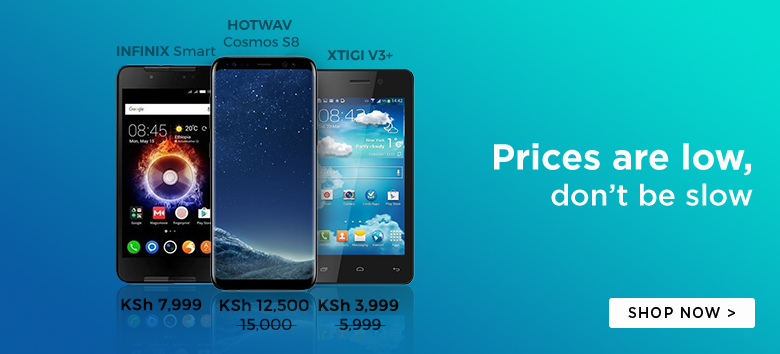 So this year the MWC just kicked off last Sunday as GSM Association had organized. As usual, there was the traditional Global Mobile Awards. In this 20th edition GMA that was concluded today iPhone 6 and LG G3 came on top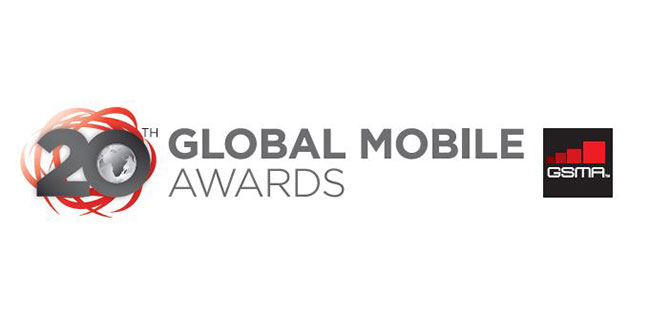 The judges at the event are usually a panel of up to 300 independent persons. They comprise mobile experts, analysts, journalists, academicians and rarely some mobile operator's representatives.
Also See: Samsung Galaxy S6 vs. iPhone 6
The reason why this year's unveiled devices did not manage to catch the top spots was due to the entry deadline. All the judges had to submit their results in November 2014 which obviously meant only last year's products would win.
This analysis is usually based on a multitude of categories with some sounding very obscure for the common layman.
Related: One on One: LG G3 vs. Samsung Galaxy S5
Out of these categories, 'Best Smartphone' is the most intriguing and that's where Apple's iPhone 6 and LG G3 emerged kings. As for the budget oriented category of 'best low-cost smartphone' Motorola scooped the top position with the Moto E. (First Gen)
Another interesting category is the best mobile tablet award. Almost as if it was expected, Microsoft's Surface Pro 3 was winner.
Some others include Motorola Moto 360 wearable watch for the wearable category. Samsung were not left behind as they got the Best Security award for KNOX Workspace security suite