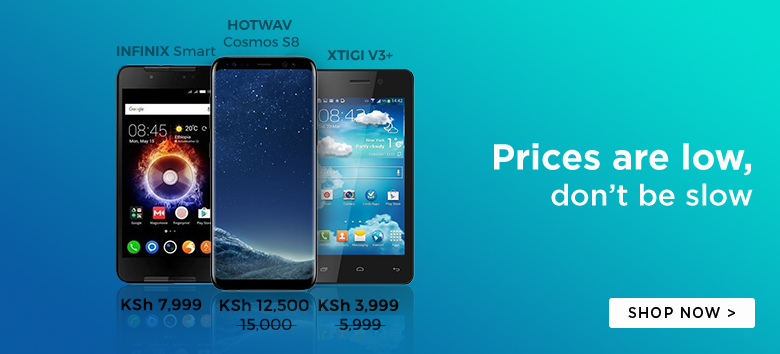 Samsung is expecting a significant boost in its sales from a lucrative deal with Apple to manufacture A8 Chips.
Samsung was selected together with TMSC, the world's largest chip manufacturer, to supply the Apple A8 chips made using the 20-nanometre processes.
The Apple A8 chips are currently used by the iPhone 6 and the iPhone 6+. Samsung will mass produce 30% of the A8 chips while TMSC will manufacture the rest.
In addition to this, the South Korean Tech Giant already secured a deal to mass produce the next generation Apple A9 chips, which will be manufactured suing the 14-nanometre process.
Chips made from the 14-nanometre process are about 20% powerful, are 35% less power hungry and are 15% smaller.
The Apple – Samsung supply deal came as a surprise to many industry watchers as Apple was gradually cutting off its partnership with Samsung. Samsung's System LSI Business (chip manufacturing division) has in fact been reporting losses in the recent past, mainly due to the reduced order of components supplies by Apple.
Samsung's Exynos chips have been reporting a decline in popularity mainly due to the increased competition from Snapdragon chips as well as inexpensive Mediatek chips.