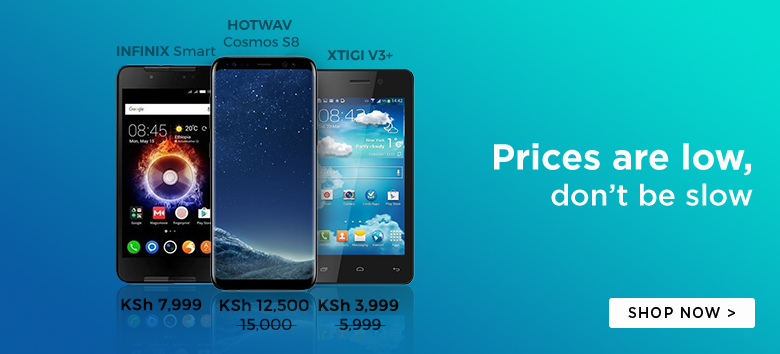 Apple could be planning to discontinue the production of the iPhone 5c in mid-2015.
The report by the Industrial and Commercial Times, a Taiwanese publication, did not cite any particular reason for the move, but the declining sales of the iPhone 5c could be a possible hint.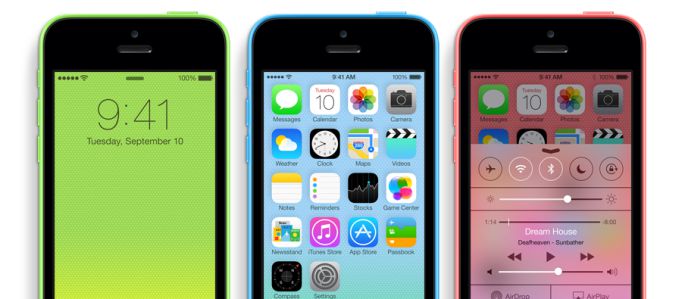 The price of its premium sibling, the iPhone 5s, has caught up with that of the iPhone 5c and it now makes little sense to purchase the 5c. The iPhone 5c was the plastic clad version of the iPhone 5 and was marketed as an affordable alternative of the iPhone 5s.
Sales of the iPhone 5c were impressive after the launch of the device and the 5c even outsold the Samsung Galaxy S5 on certain US carriers. Sales of the iPhone 5c did not, however, meet the set targets and have since been declining.
The declining sales of the iPhone 5c is attributed to its premium price tag despite the device being marketed as a budget handset. This has made the 5c a flop in developing smartphone markets that are currently flooded with more affordable devices.
Closely related: More Customers Prefer iPhone 6 over the iPhone 6 Plus