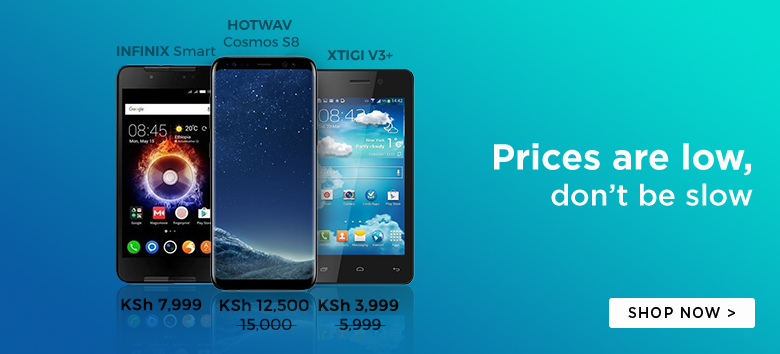 There are millions if not billions of smartphone buyers who would love to own an iPhone. Techies have gone to the extremities of selling their body parts just to have enough to purchase an iPhone.
With the dynamic nature of the Smartphone market, many Smartphone vendors are now eying the two plump smartphone markets of the world i.e. India and China.
Apple is one of those vendors and it is an obvious speculation on whether the Cupertino Tech giant will consider lowering the prices of the iPhone to make it more affordable to buyers in the two markets. Well, Apple has no intention whatsoever to do so going by the words of Greg Joswiak, a product marketing executive at Apple.
Joswiak gave a resounding 'Hell No' answer when asked about pricing and market share of the iPhone at a recent <re/code> conference. In his words, Apple was less concerned about chasing the market and more about chasing a better experience for its customers.
"Our goal is to make the best products with the best experience. And we're trying to make sure that we are delivering on that, and by and large we do. Our customer satisfaction rate is higher than anybody's. We have no shortage of either developers or customers … maybe it is naïve, but we [believe] that if we make a better product and a better experience, that there will always be a healthy market for that. And a healthy market doesn't mean we have to be market-share leader."
It will be very interesting to see how all this will go in the backdrop of the meteoric rise of Chinese smartphone vendors such Huawei and Xiaomi.