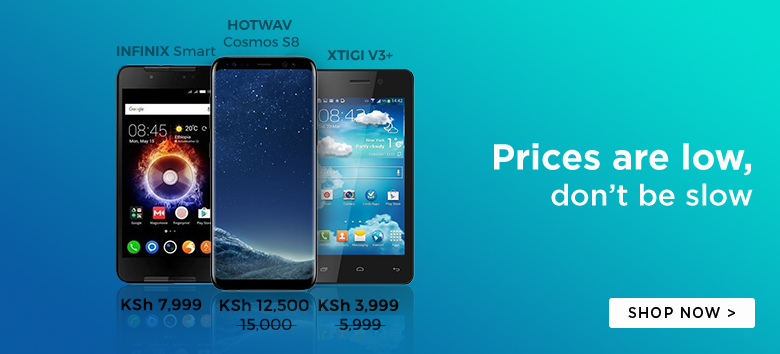 A recent Global 500 2015 report has listed Apple as the most valuable brand in the world. The report by Brand Finance, a market research firm listed Samsung as the second most valuable brand on the planet.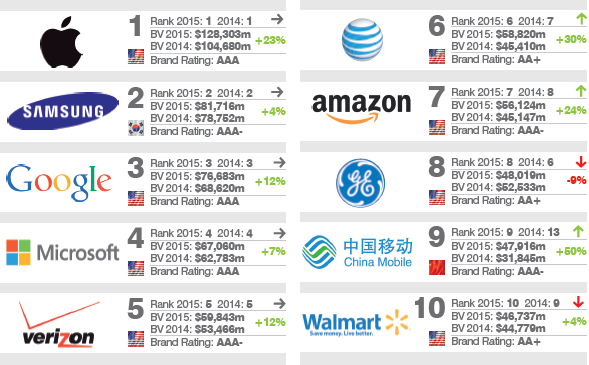 Apple was listed as having a brand value of $128 billion while Samsung has a brand value of 81.7 billion.
Other notable global brands in the list includes Google (#3), Microsoft (#4), and Verizon (#5).
MTN is the most valuable brand in Africa with an estimated brand value of $4.672 Billion.