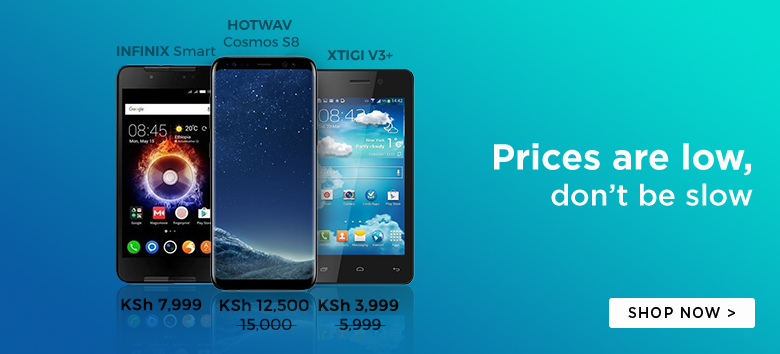 Apple's reuse and recycling program was initialized on March in Canada. The program allows an already iPhone user to trade in their current phone and score up to $275 towards buying a new one.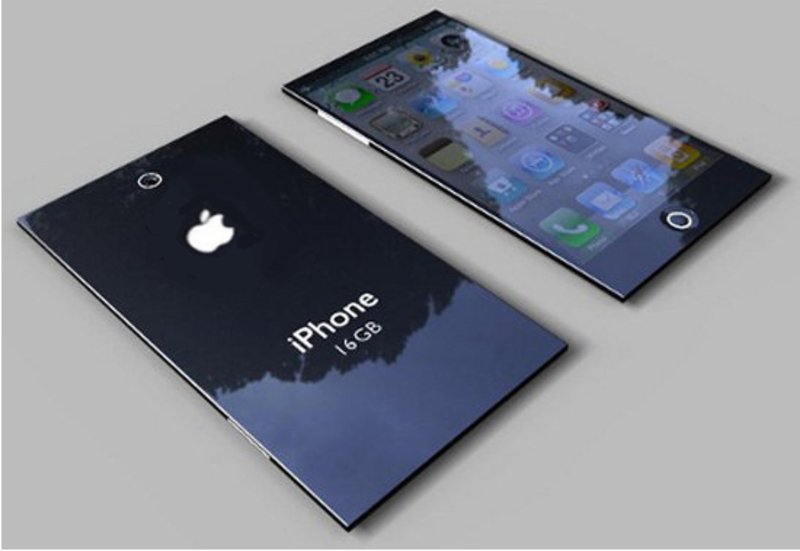 This is a really handy program considering how expensive the devices have become with every new release yet still remaining very appealing.
The statement on their website states "get credit when you recycle your eligible iPhone, iPad, or select smartphone from another manufacturer."
Apple says that now with the expanded program they are accepting devices from its major competitors like Windows, Android and even BlackBerry smartphones.
It is expected that this turn of events will not draw back the sale of iPhones, it may actually boos the sales up a notch.
However, it is good to note that the trade in program does not include the Apple Watch, which will be coming in hot around April 24th.
This program is currently only available to a select few places including Canada but it is expected it will be rolling out to more and more zones as time goes by.
 All in all it is a great step that Apple have opened up to accepting the rest considering their almost exclusive