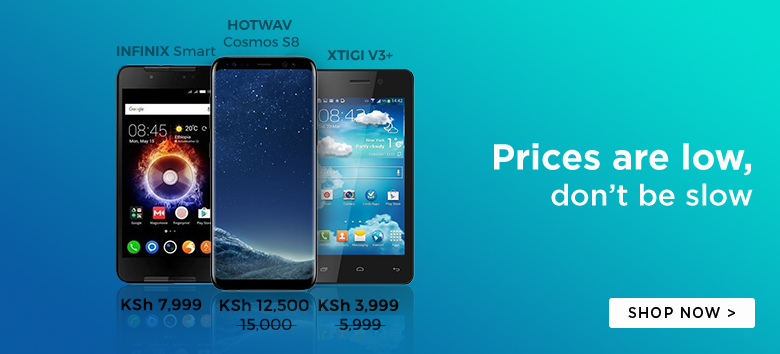 Apple is now proudly the world's richest company after amassing a staggering $716 billion dollars last week in value. That is worth both Microsoft and Google combined. This incredible feat comes from their endless cycle of releasing iPhone.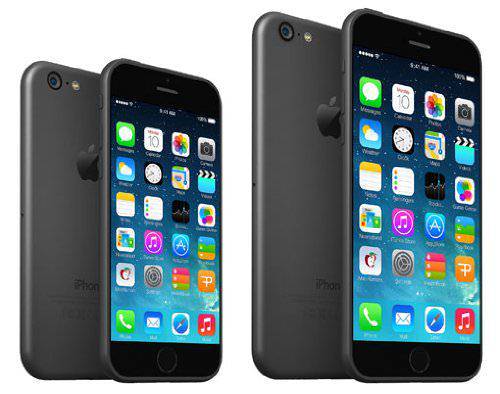 Apple has the habit of making a new release a year apart, at least for the S versions of the iPhones. But there is a new rumor in town courtesy of some industry inside sources, points us to the new upcoming releases.
Like always it is pretty much what we are already expecting. The rumor has it that Apple is working to bring two successors to the iPhone 6S and the 6 Plus. They will traditionally take up the name iPhone 6S and 6S Plus respectively
But here is where the twist come in, there is another device purportedly the iPhone 6C. The C line was not very famous drying the iPhone 5 era but it did make some waves.
Related: Ultimate Drop Test: iPhone 6 Dropped 101,000 Feet from space
It goes on to claim that the iPhone 6C will sport a 4'' display which is fairly odd since Apple ditched this form factor ages ago. It will receive its display from Sharp.
Both the 6S and 6S Plus versions will be running on the latest A9 chip while the 6C will be having an A8, which is in the current iPhones.
Other than that they will inherit much of the stuff currently present in the current versions of the iPhones