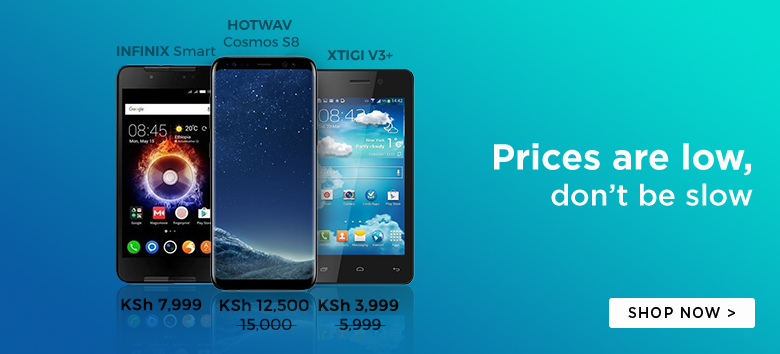 It has long been rumored that Apple are busy working on an even larger iPad to be called iPad Pro. With a 12 inch display it will hold tittle for the largest iPad ever.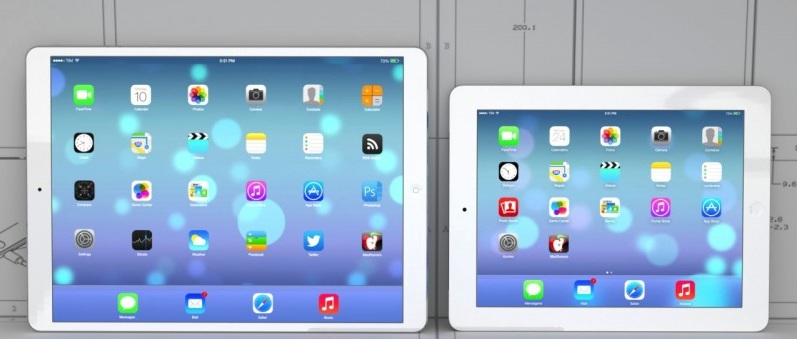 Since Microsoft launched the highly successful Surface Tab 2, more and more tablet makers are moving towards making larger tablets. The trend is fueled by the urge to enable professional workstation users to move their work from PCs and into the more mobile tablets.
Bloomberg has released a recent report citing that there were some minor complications with supply of the display for iPad Pro and it will therefore most likely hit the markets 'around September'.
This must be Apples strategy to unveil it together with the iPhone 6S rumored to be outing around the same time.
Related: iPhone 6S Rumored To Spot 2GB RAM And Apple SIM
Another rumor on the iPad Pro says the tablet will come equipped with some sort of fast charge tech which is quickly catching up in our mobile gadgets filled world. It may also have a faster tech to sync data between the iPad Pro and other computing gadgets.
A rather unlikely rumor that followed these is the possibility of apple adding keyboard and mouse ports onto the iPad Pro. Apple seems to be aiming on attracting more enterprise-like users even with the recent partnership with IBM and cross-selling devices and services.