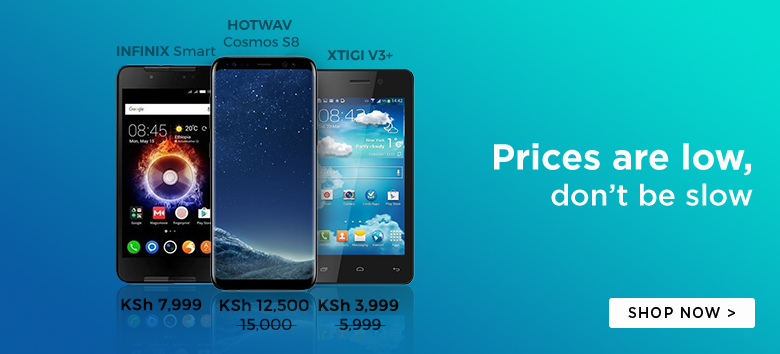 Unconfirmed reports point to Apple working on a 4-Inch budget variant of the iPhone 6.
Timothy Arcuri, an Analyst with the Comen and Company Group, issued a note that the Cupertino Tech Giant was working on a new 4-Inch iPhone that could be unveiled in 2015.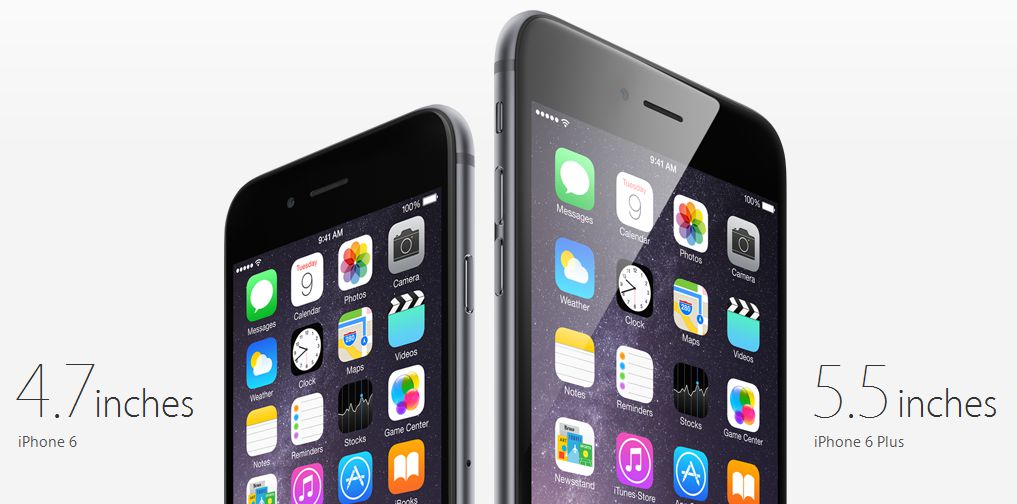 Arcuri further added that it is possible that Apple could launch three new version of the iPhone in 2015.
The 4-Inch iPhone could have technical specifications closely similar to those of the iPhone 5S. The device is however, likely have curved screen edges, which is a predominant feature of the iPhone 6 and 6 Plus.
If the rumors prove to be true, the 4-Inch iPhone could as well be the successor of the iPhone 5c. Purpose-built low cost components sourced from Qualcomm could be used to keep the price of the device low.
Apple has always been an advocate for smaller displays specifically to enable one-handed operations. A 4-inch display does indeed make one-handed operations a complete delight.
Consumers have however, showed a preference for larger displays and Apple in 2014 made a shift to a larger display through the iPhone 6 Plus.
While the iPhone 6 Plus has performed well, Apple may continue offering 4-Inch iPhones but with faster internal components.
The reports of a budget iPhone seems inconsistent with an earlier report that buyers shouldn't be expecting cheaper iPhones anytime soon.