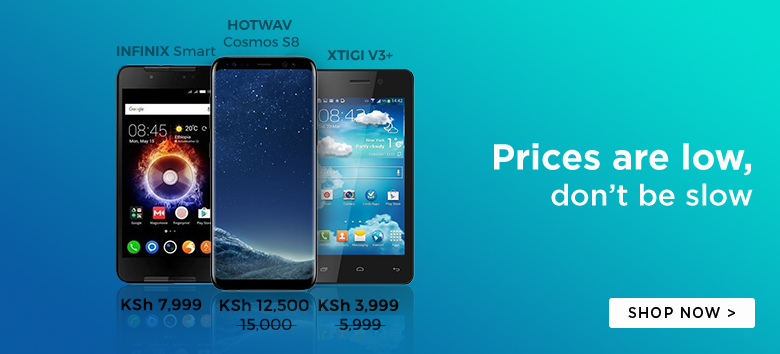 Samsung has for the last four years been the largest Smartphone vendor in the world. This is after the company overtook Apple in 2011.
Samsung has been riding high on its flagship devices specifically from the Galaxy S and Galaxy Note series.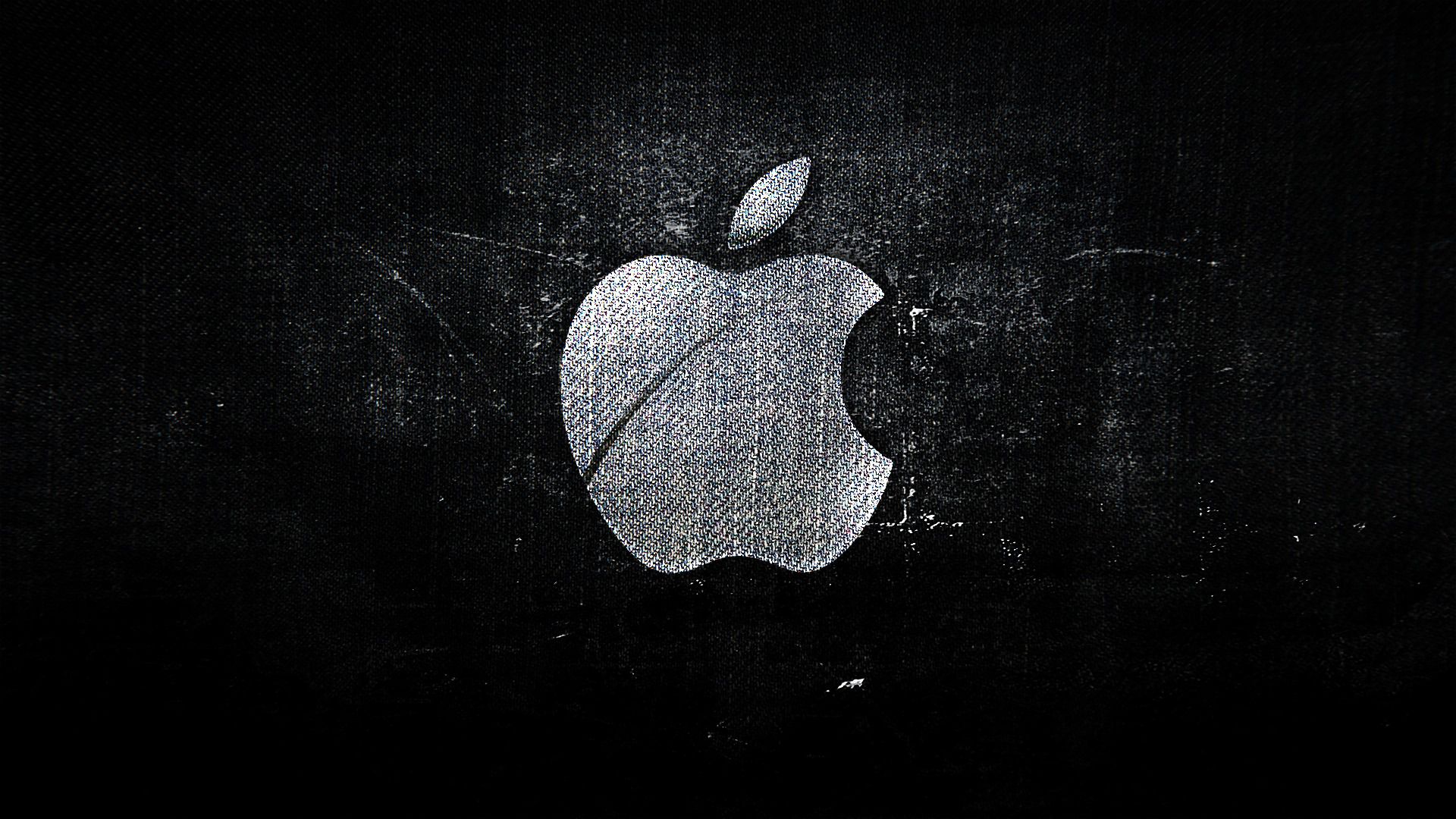 Increased competition and the entry of new players in the market has, however, made the company's market share to slip from 32.5% in 2013 to 26.6% in 2015.
Apple has on the other hand, maintained its market share. The Cupertino-based Tech Leader lost just 0.2% of its market share during the 2014-2015 period.
Apple further tweaked its strategy and introduced large-screened iPhones (iPhone 6 & iPhone 6 Plus) that now go head to head with other large-screened Android Smartphones.
That change in strategy resulted in the company selling 73 Million iPhones during Q4 2014. This was historically the best fiscal quarter for the company.
The impressive performance of the iPhone and the declining Samsung market share could propel Apple back to the lead position in the near future.
Next: Samsung is still the leading global smartphone vendor, Xiaomi is at #5