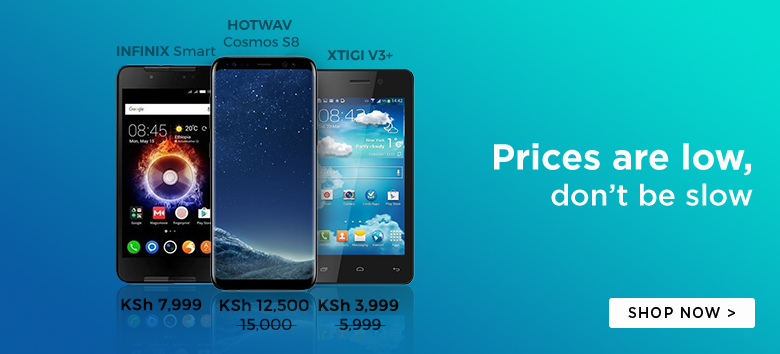 Apple is reportedly in the final negotiation stages to purchase Beats Electronics for $3.2 Billion. Apple Inc. is, however, yet to confirm the deal, which is consistent with its super secretive nature. Conversely, Tyrese Gibson, the popular Fast and Furious movie star, accidentally confirmed the deal in a video he posted on his official Facebook page
If the Beats Electronics acquisition is successful, it will be the largest acquisition ever made by the Cupertino Tech Giant. The acquisition deal is inclusive of the Beats Music Streaming Subscription service as well as the Beats Electronics hardware.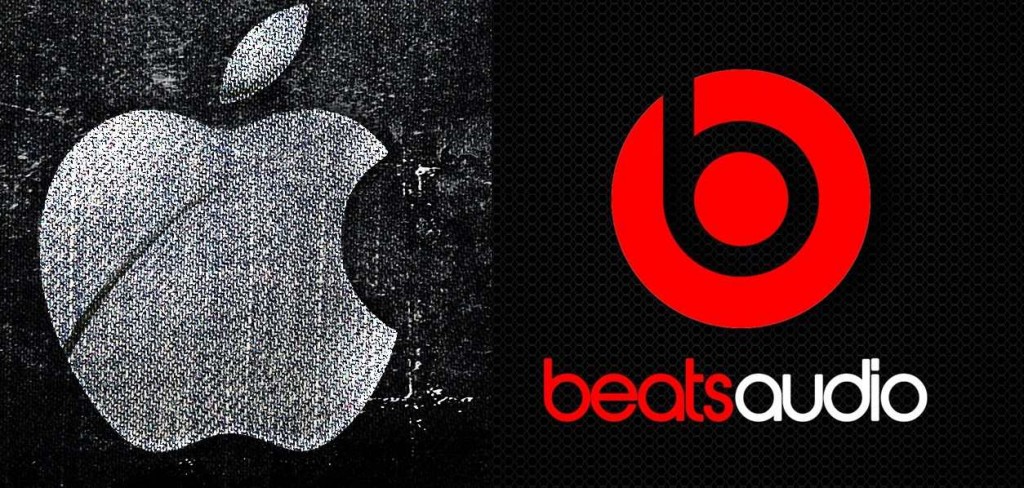 Beats Electronics is worth approximately $1 Billion from its last valuation, and it appears that Apple will be a paying premium price for the company. Speculation is rife as to the exact motive behind the move and industry experts believe there could be more than meets the eye.
However, this is not the first time that a Tech company has shown interest in the Beats Electronics. High Tech Computers Corporation [HTC] previously owned 51% of the company but later on sold its stakes in the company back to Beats Electronics.
The acquisition of Beats Electronics by Apple comes at a time when Apple is seeking to refine its media streaming service. The acquisition is also seen as an attempt by Apple to strengthen its presence in the Smartphone Accessories business.
Beats founders Jimmy Lovine and hip-hop star Dr. Dre are the ultimate winners in the acquisition deal. If the deal sails through, Dr. Dre will overtake Sean "Diddy" Combs to become the wealthiest hip-hop artiste on the planet and the first hip-hop billionaire.