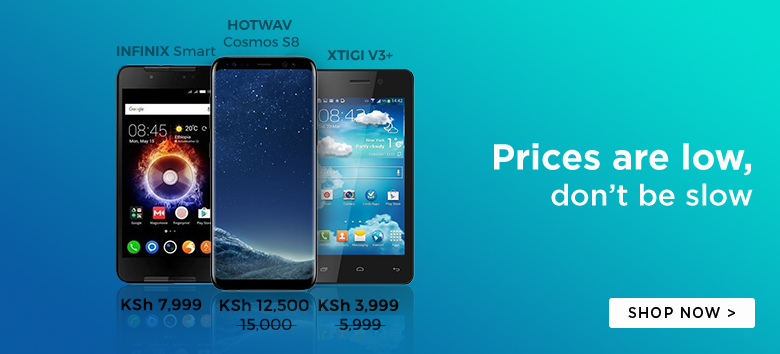 After a much anticipated wait, Apple has announced the prices of their newest product, the Apple Watch.
The lower-end watches will begin at $350, while the highest tier of the Apple Watch will be priced at $17,000. This pricey watch has been named the Apple Watch Edition.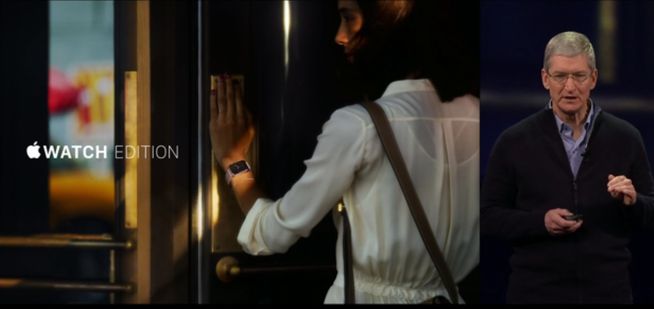 There will be three different types of Apple Watches available.
The first, is the $350-$400 Apple Watch Sport, is made of an Aluminum alloy, and is up to 60% tougher than the other varieties of watches.
The second one is the classic $550-$1100 Apple Watch. This one is made of stainless steel.
Finally, there is the $10,000-$17,000 solid gold Apple Watch Edition.
What makes this watch so pricey?
Well, it's made of 14k solid gold! Each watch will come in two sizes, one oriented towards men, and the other towards women.
Apple Watch Preorders begin on April 10th